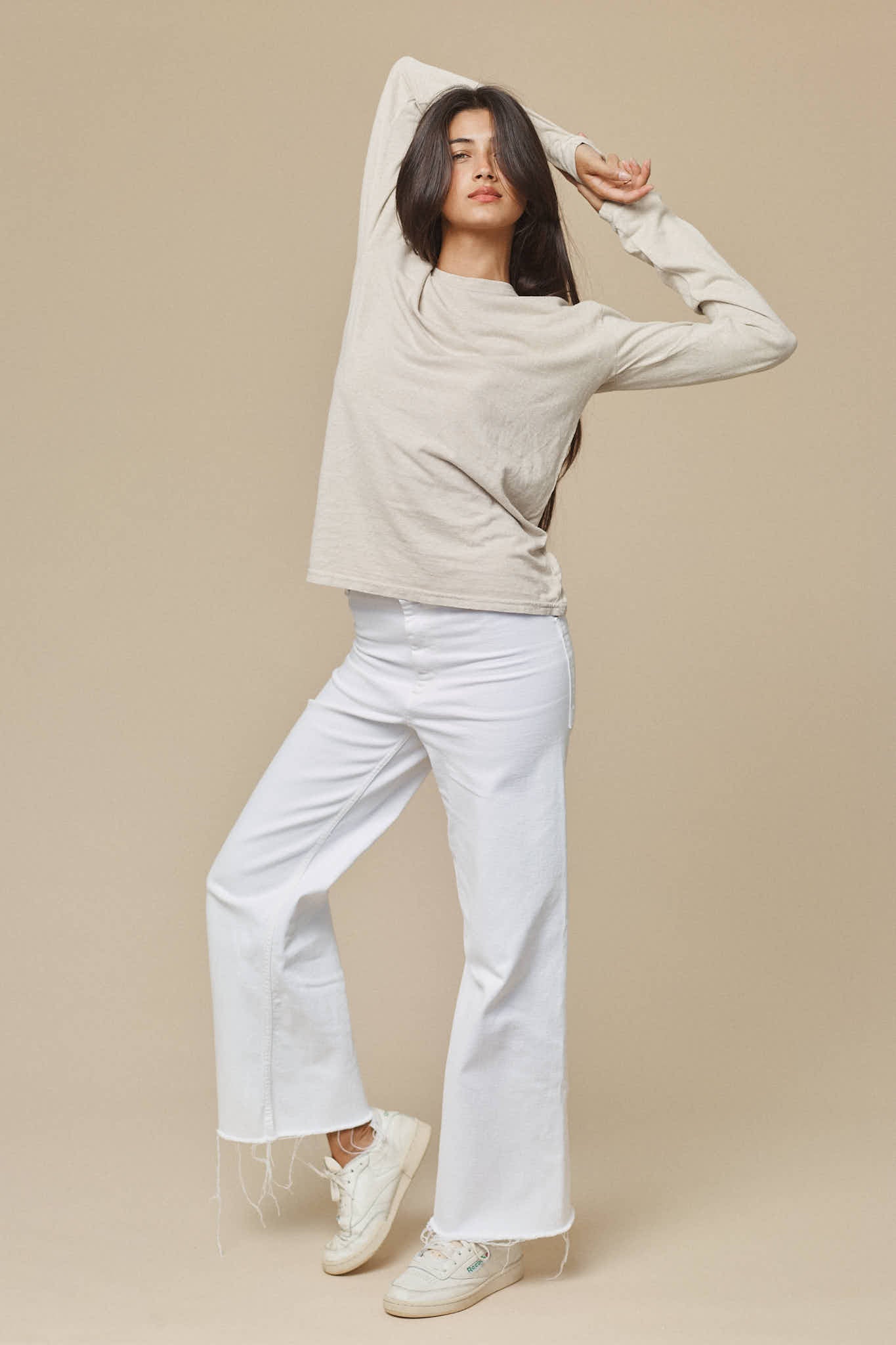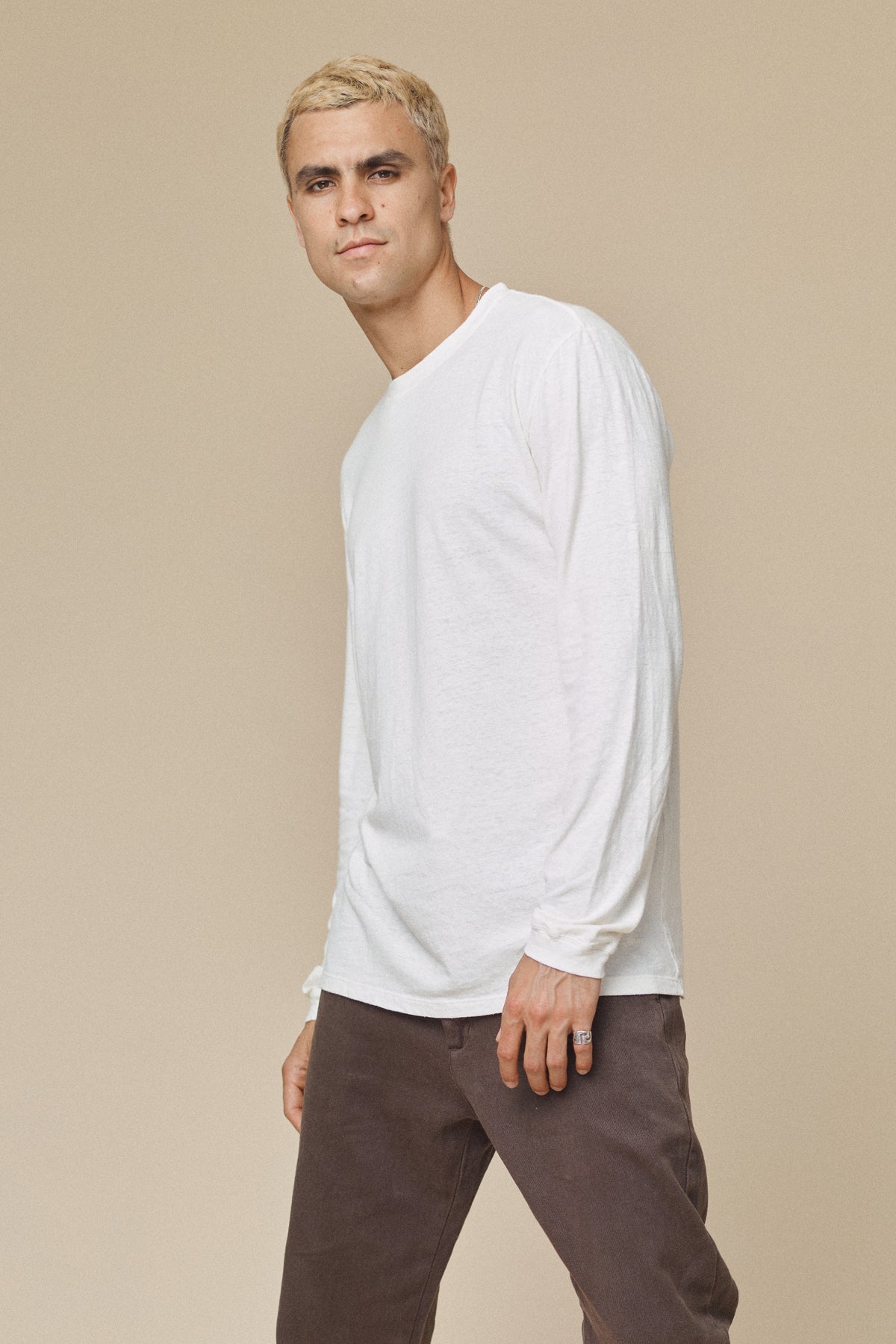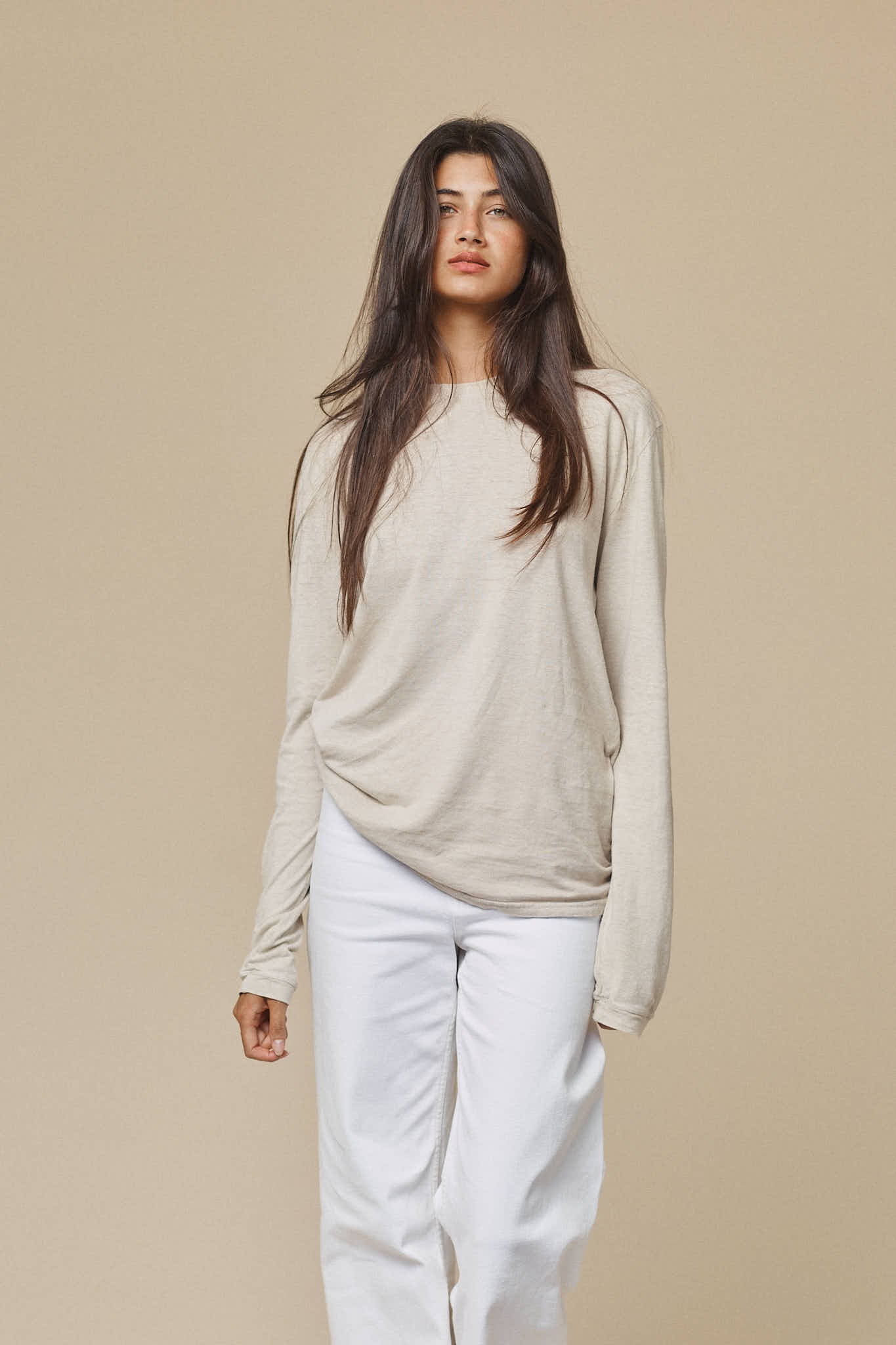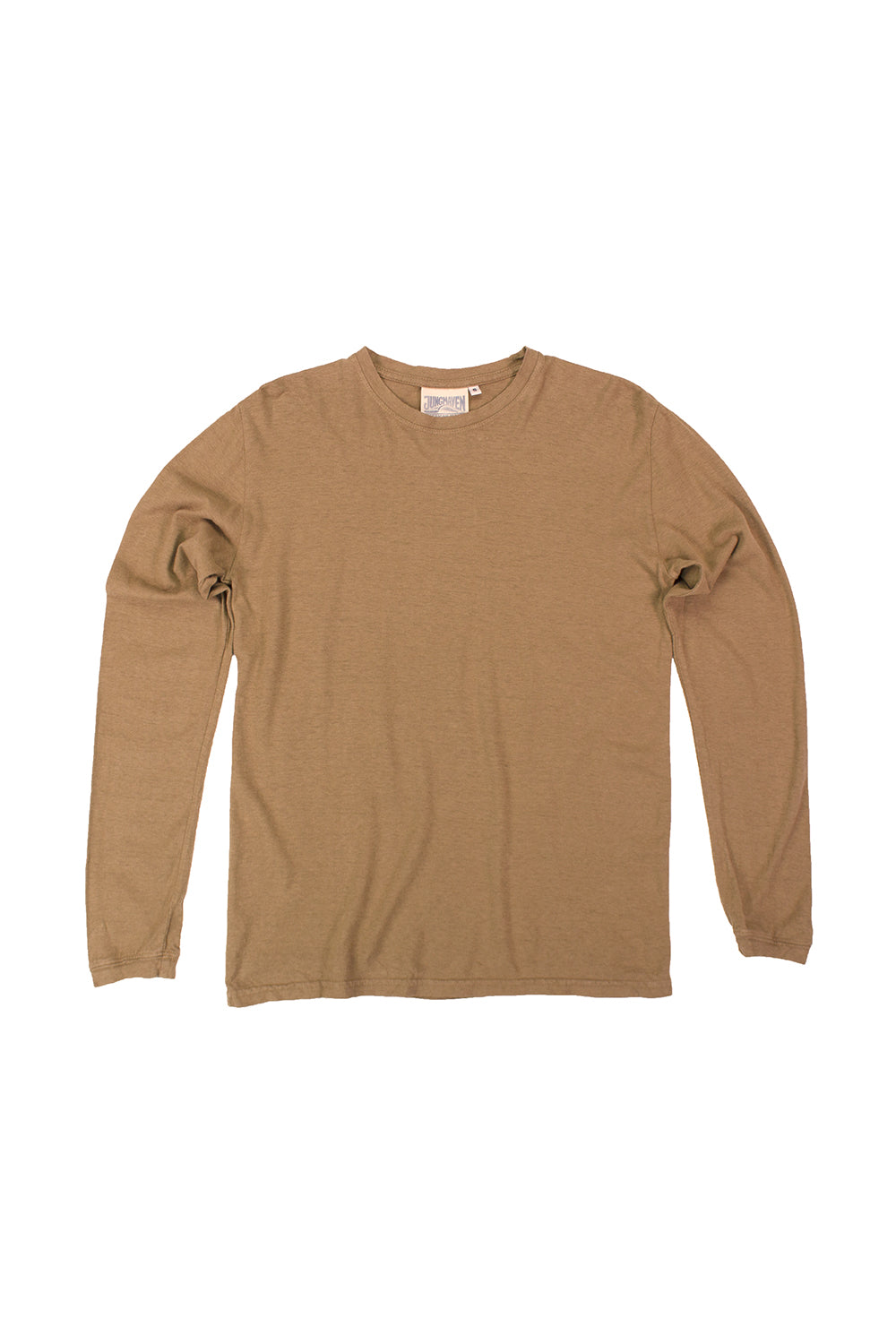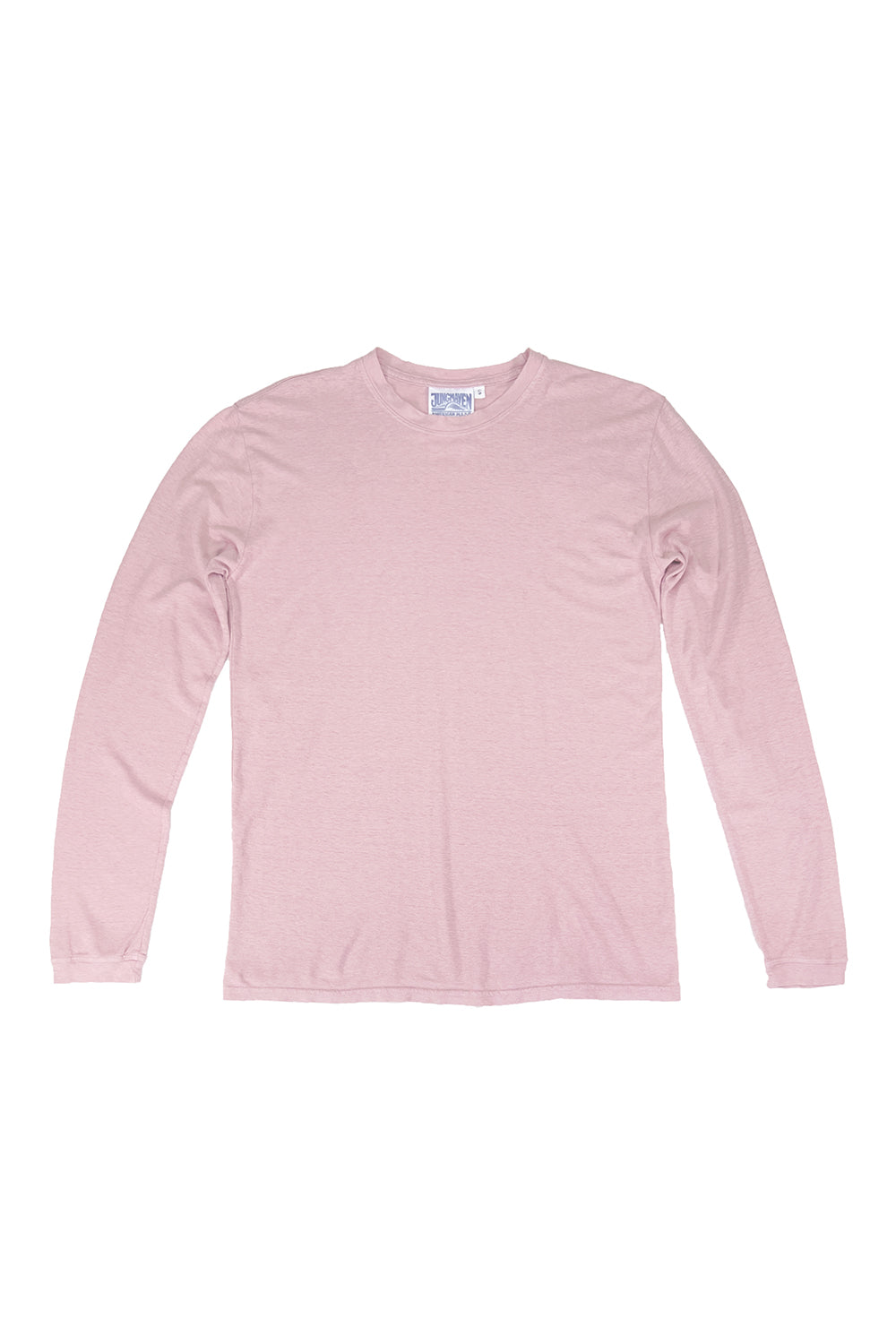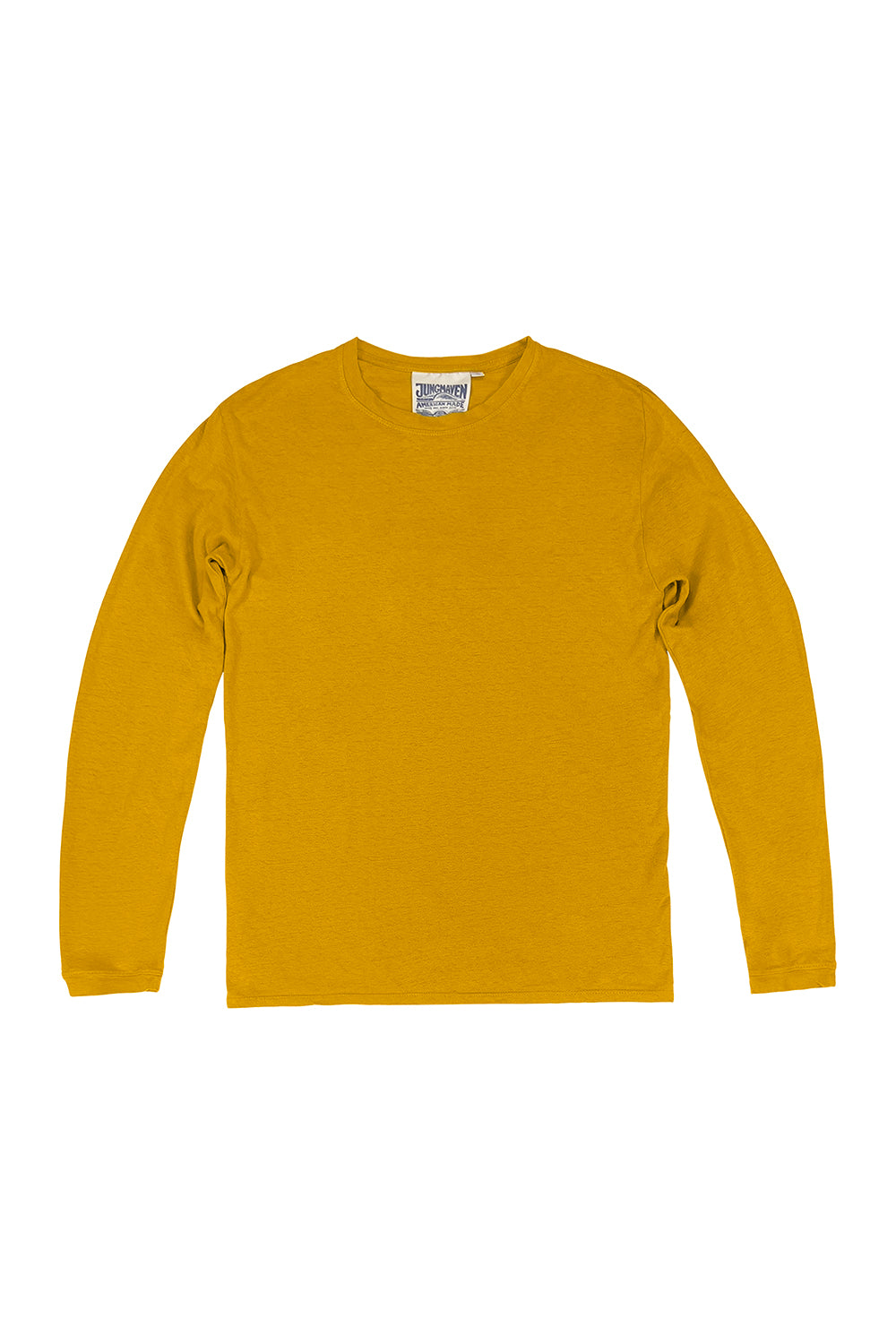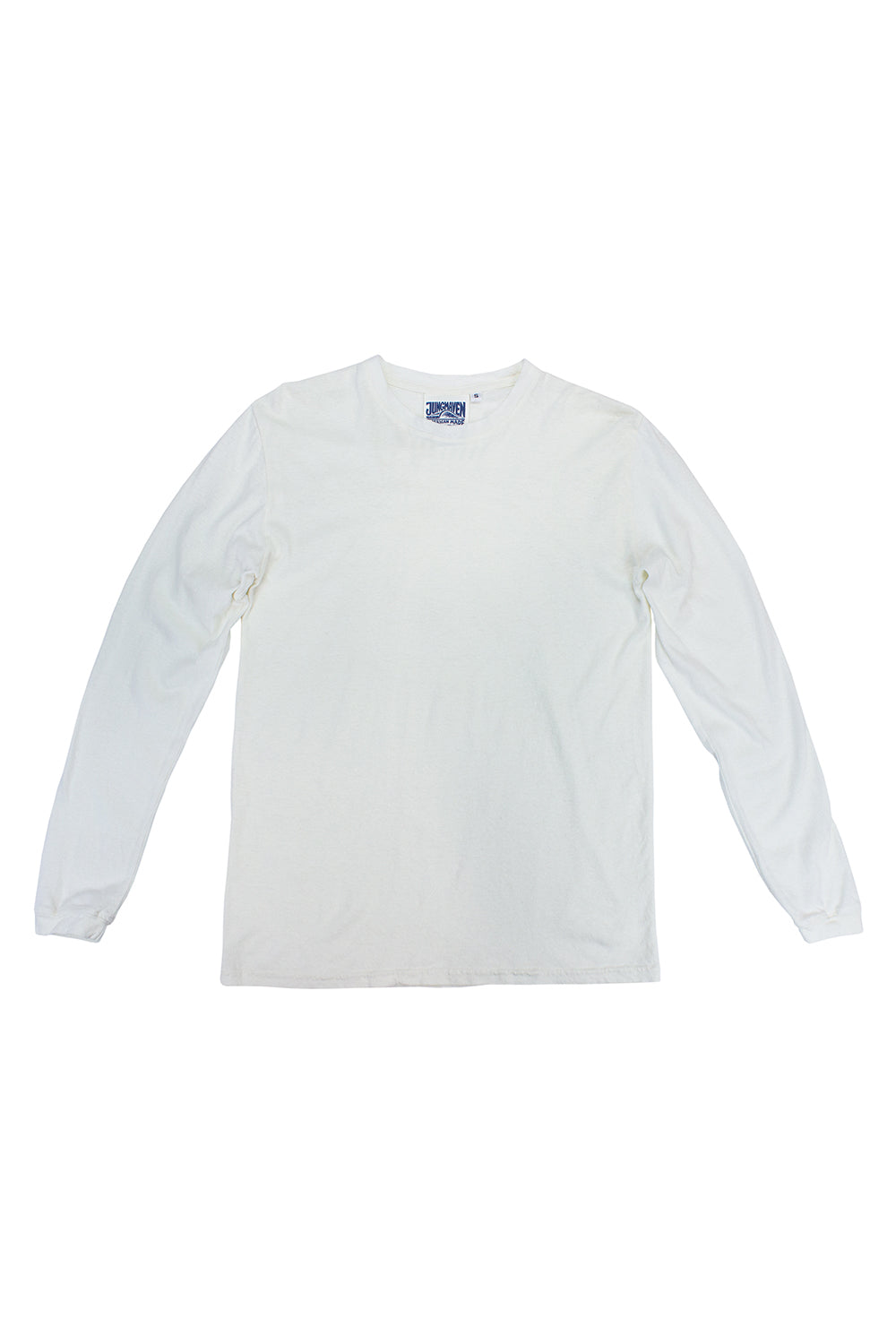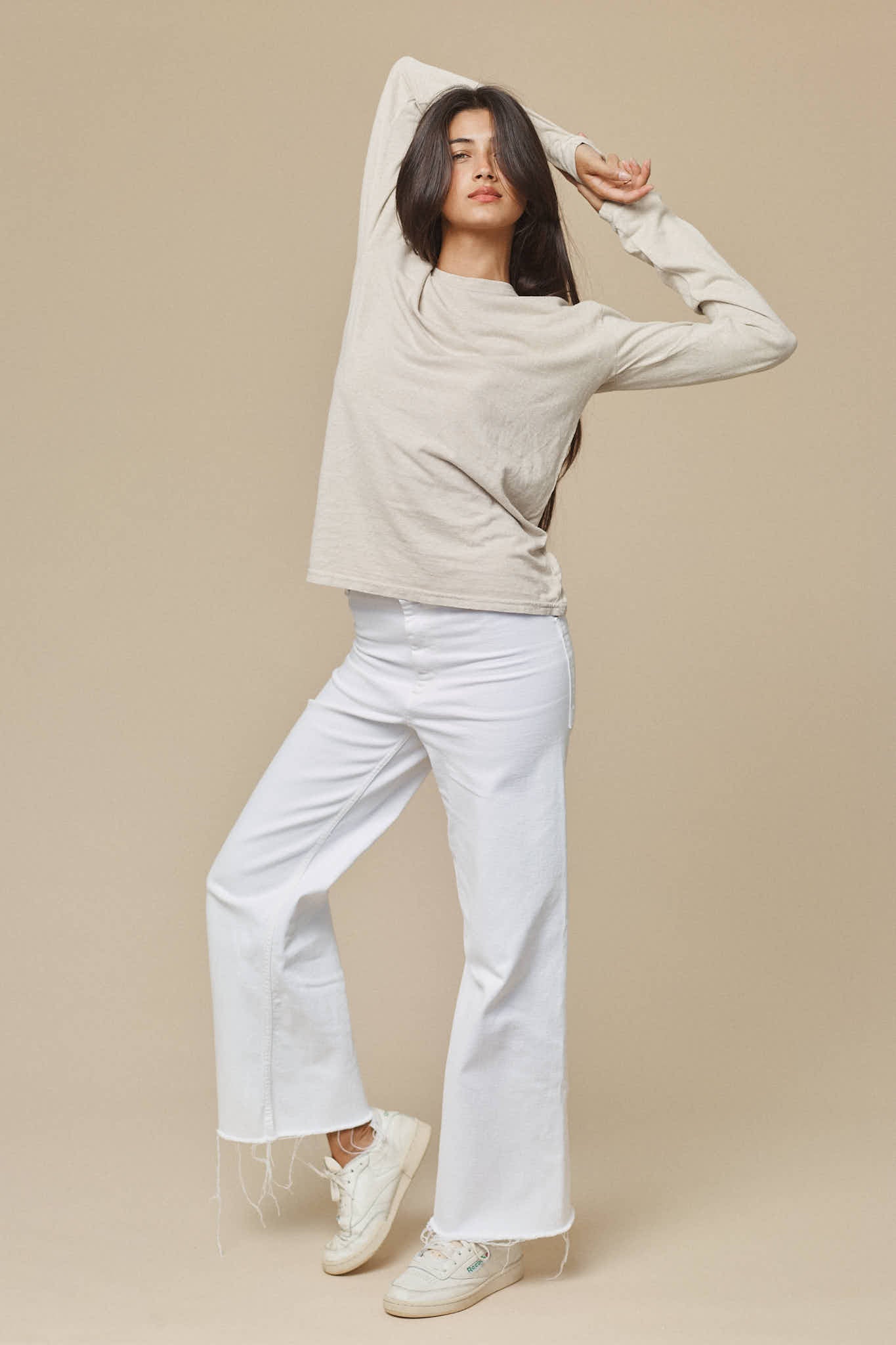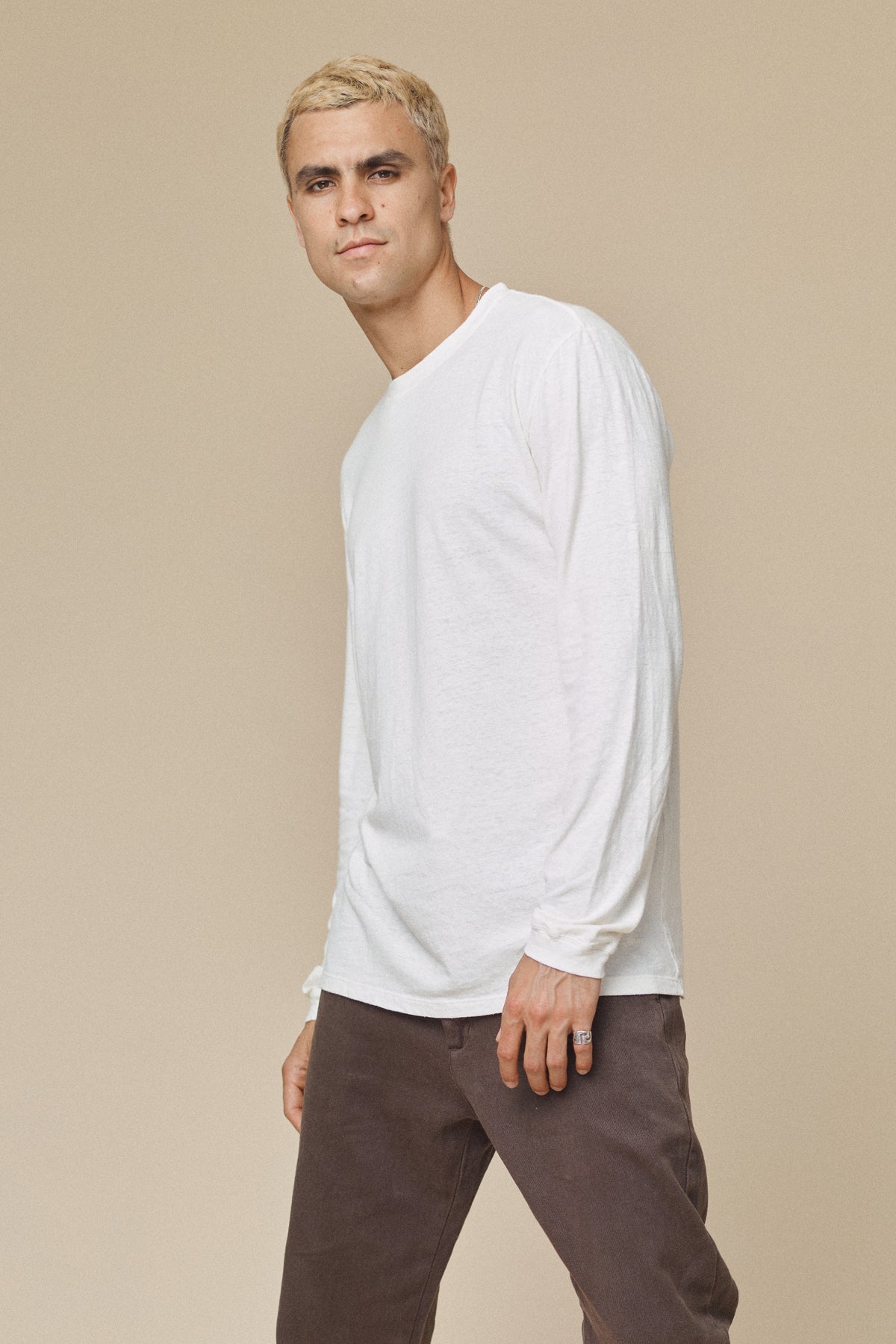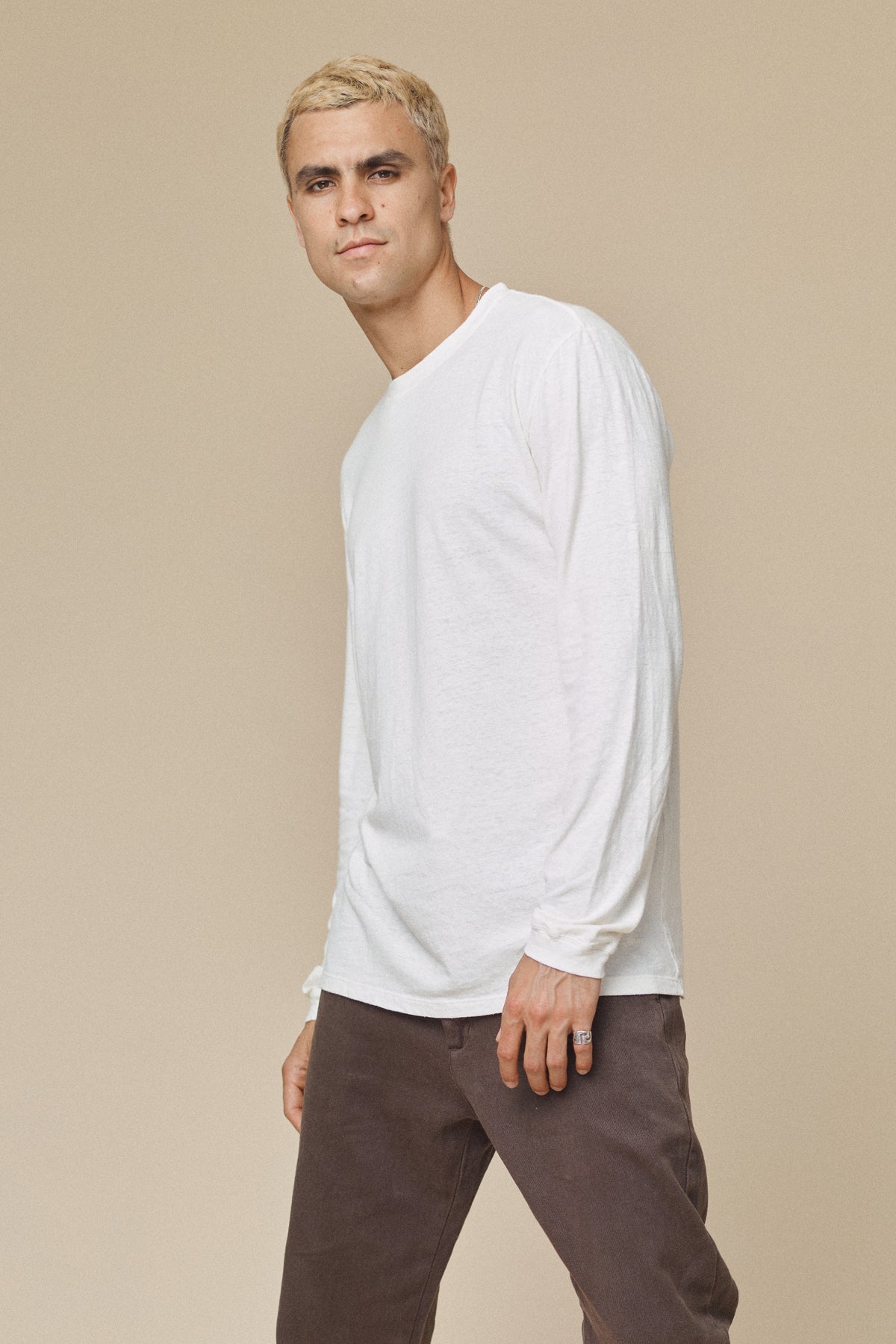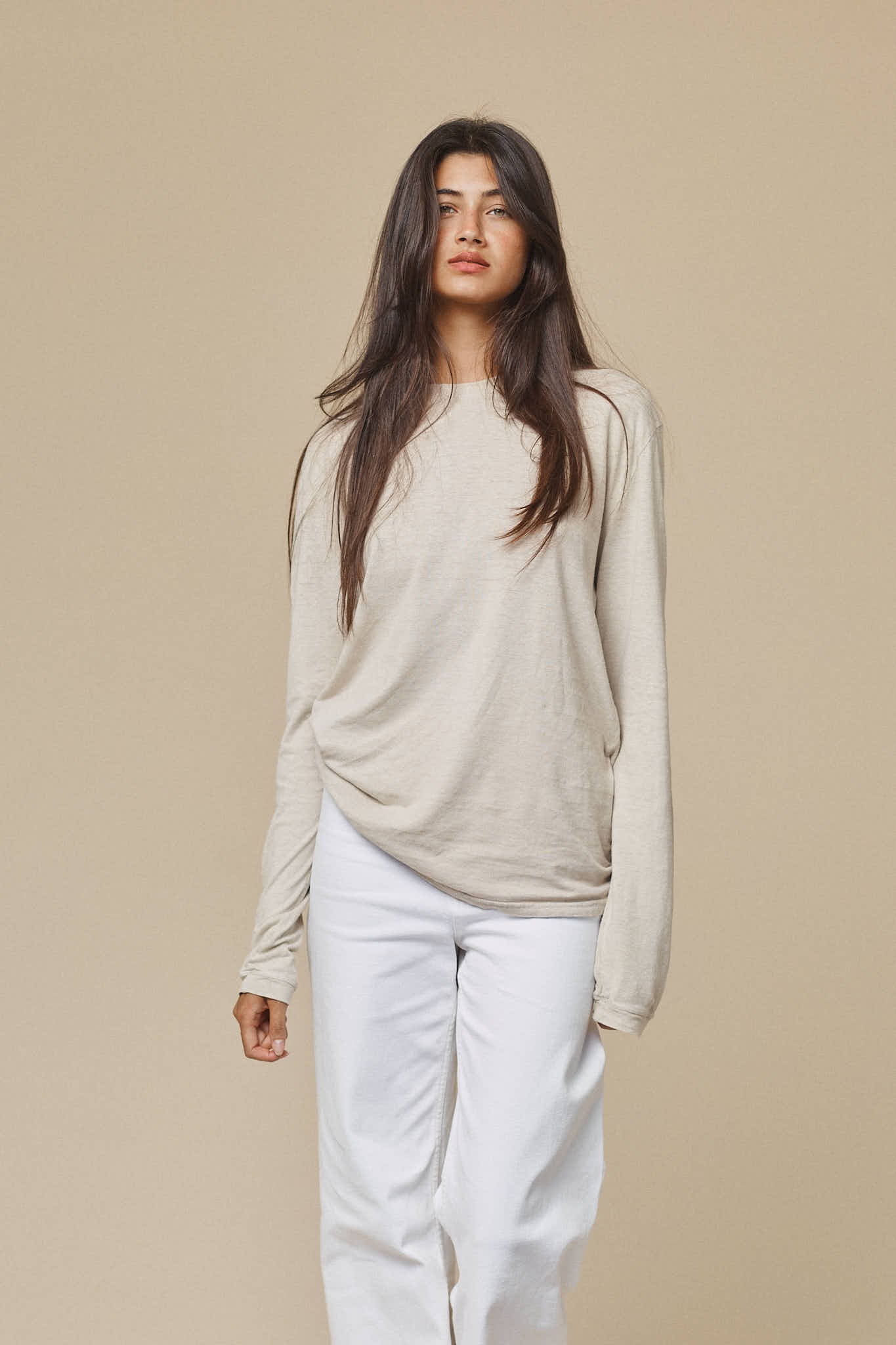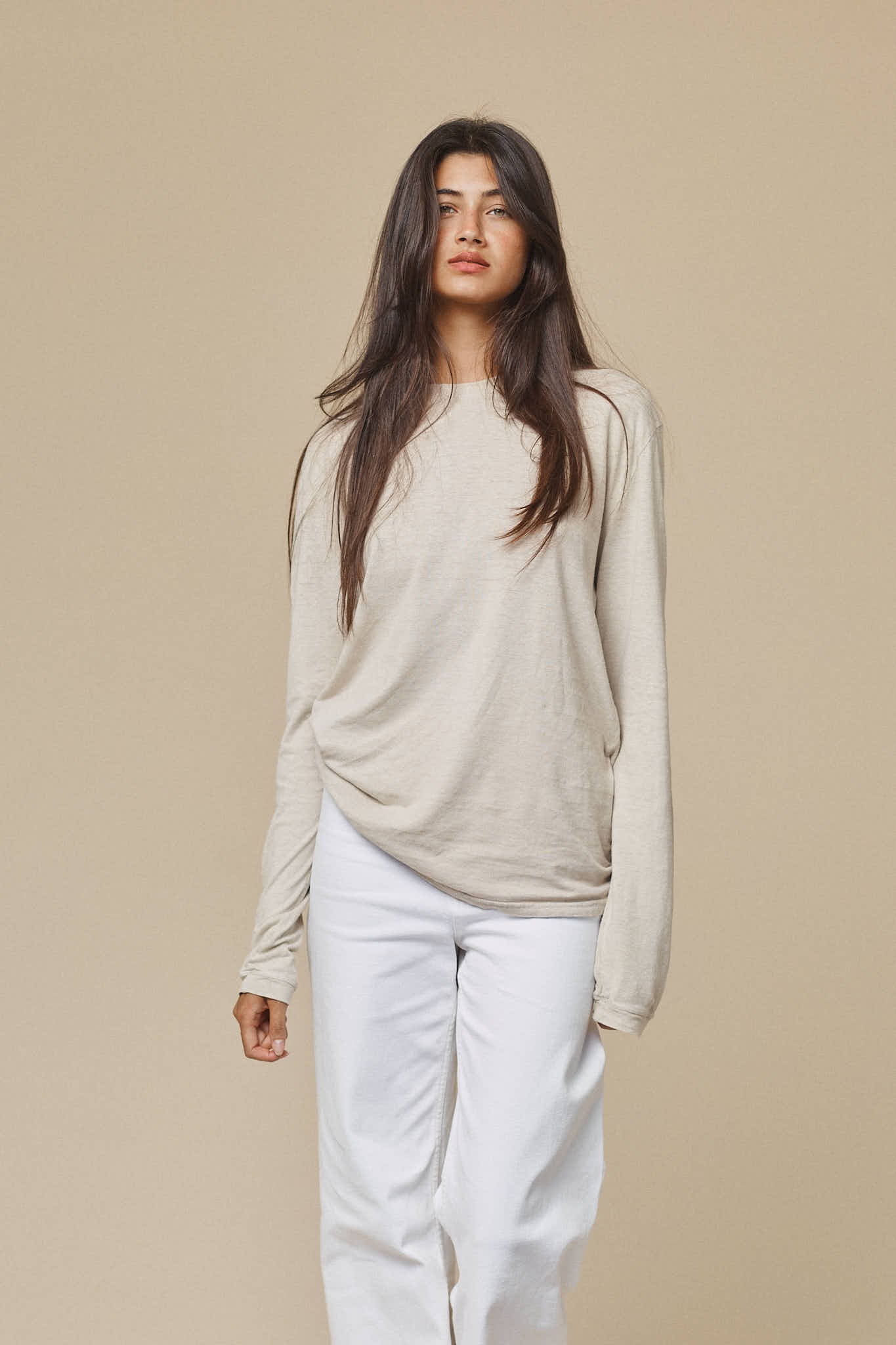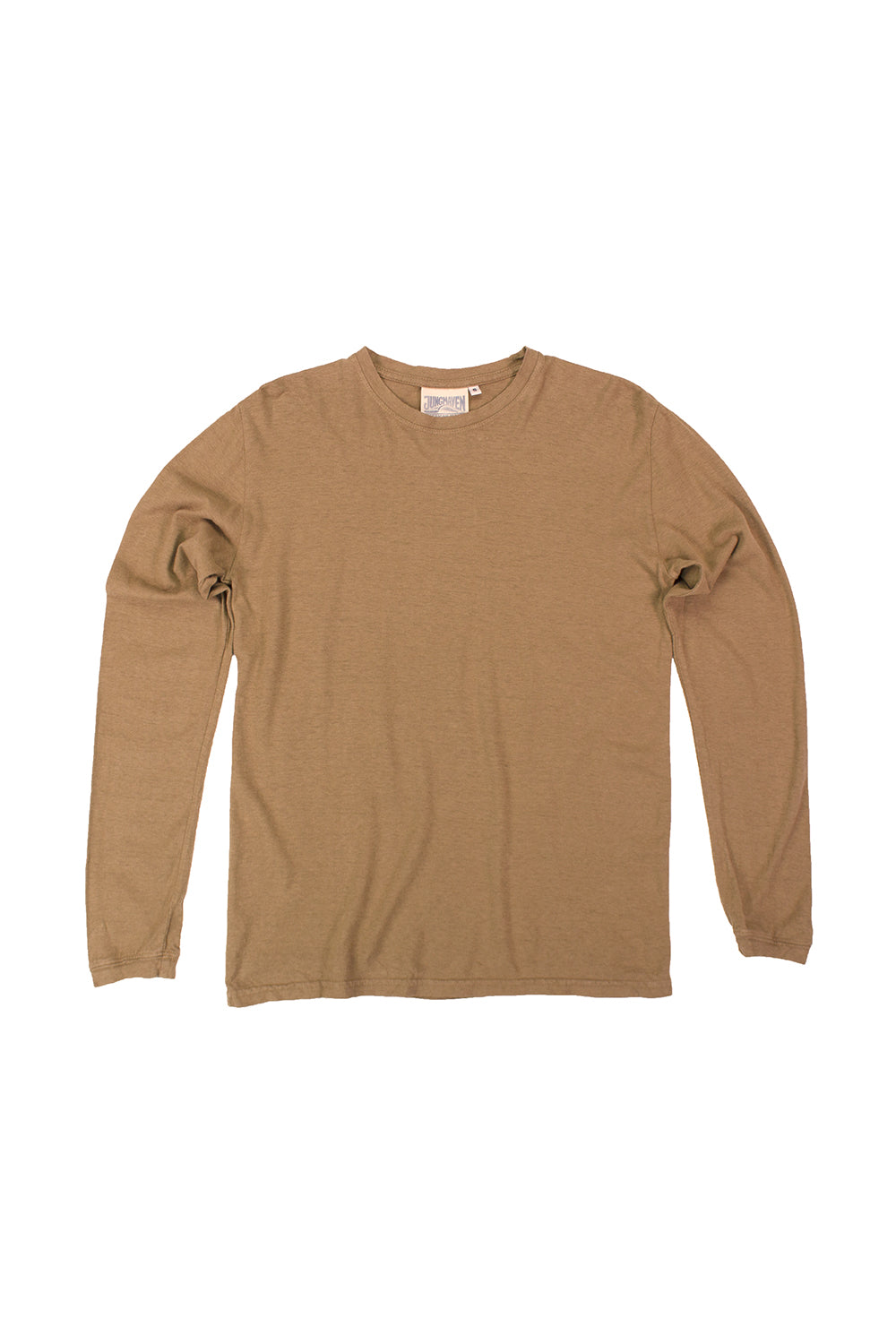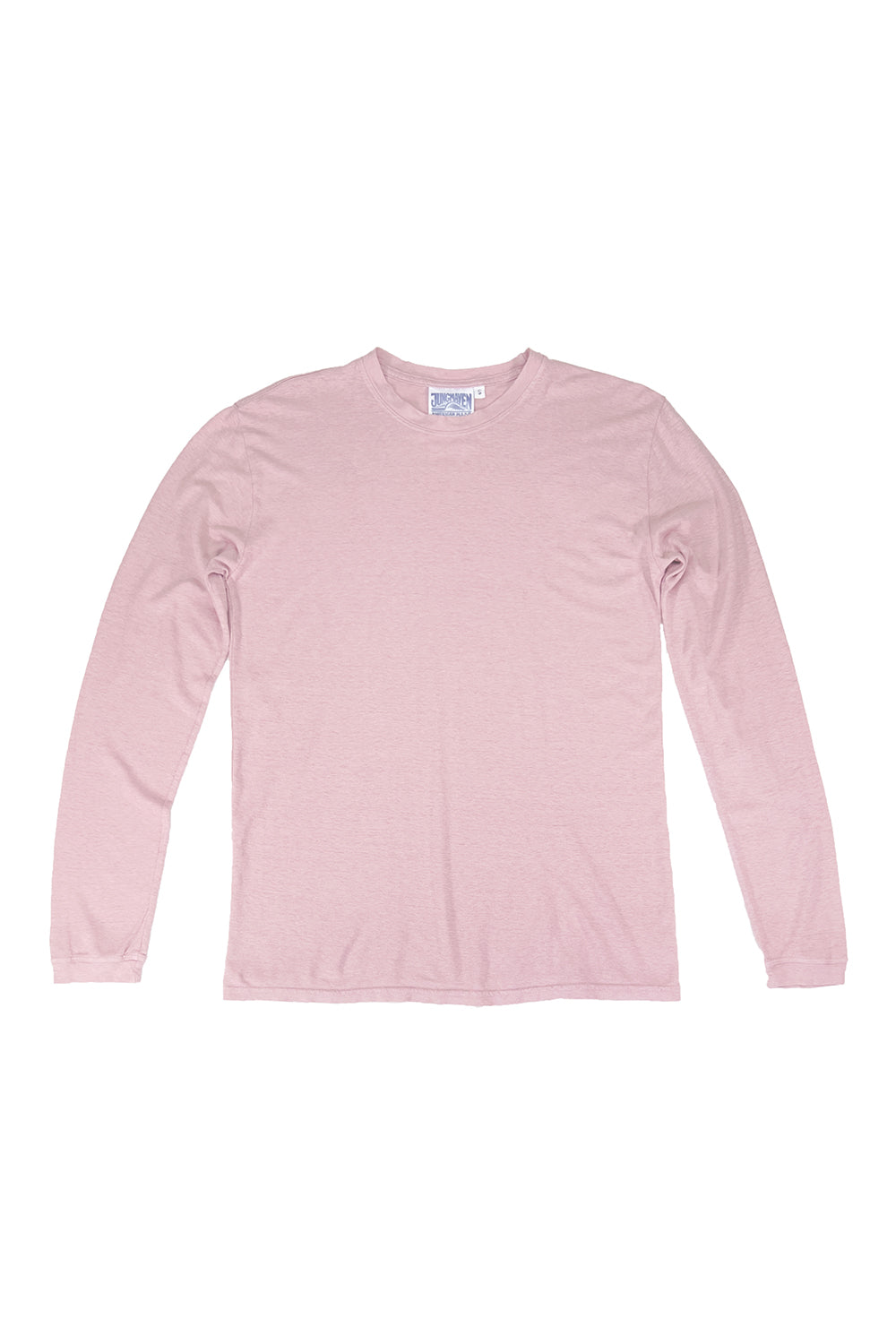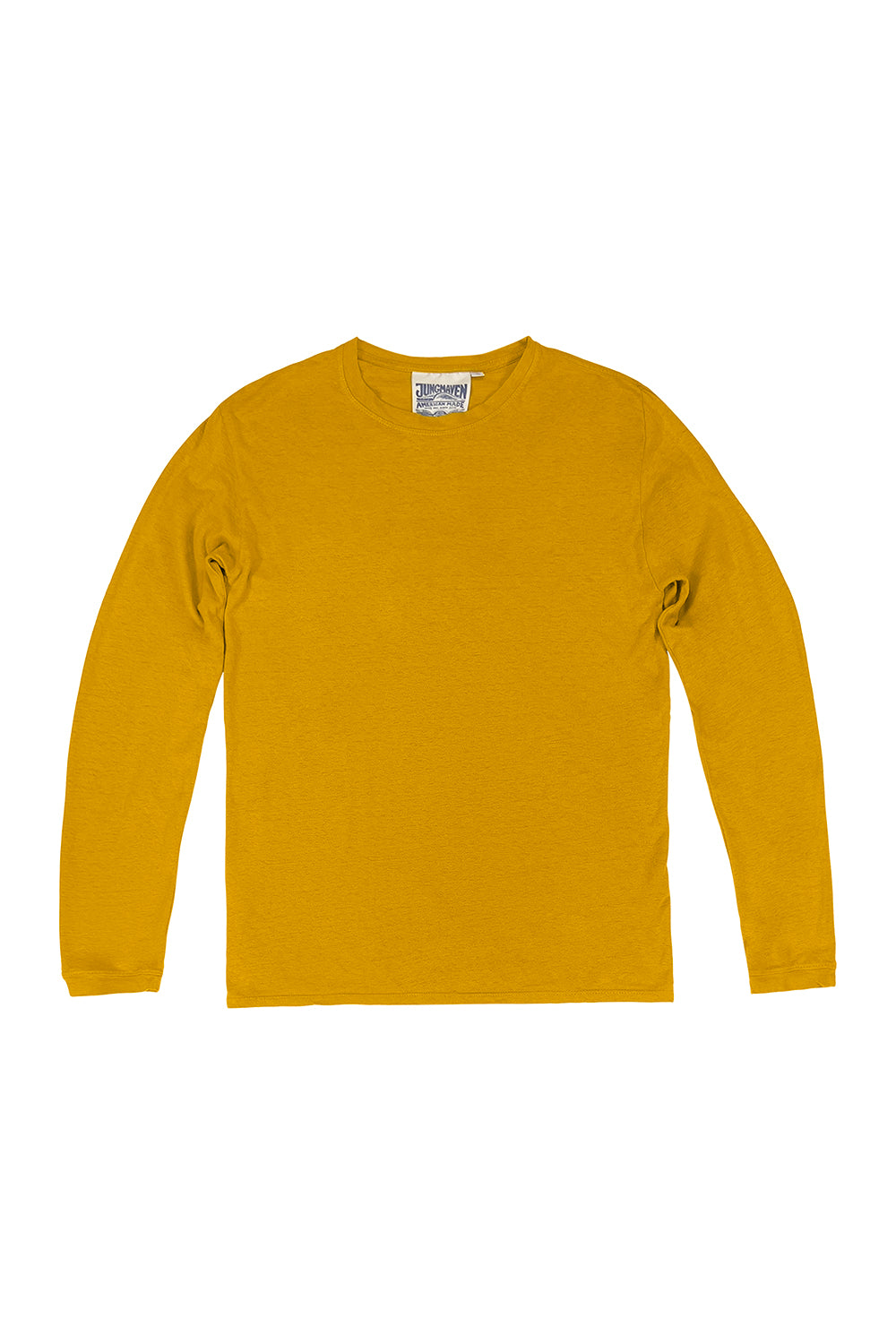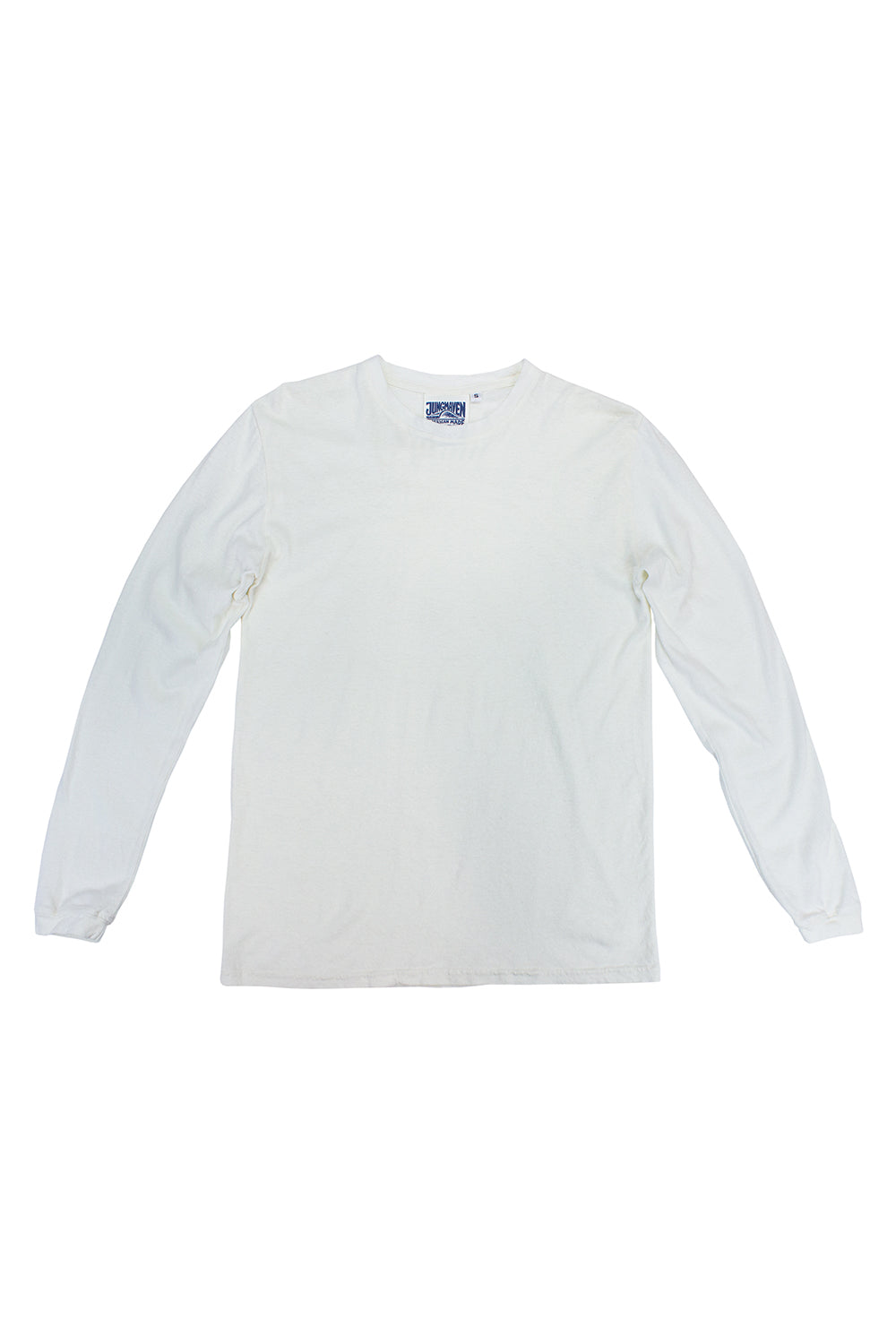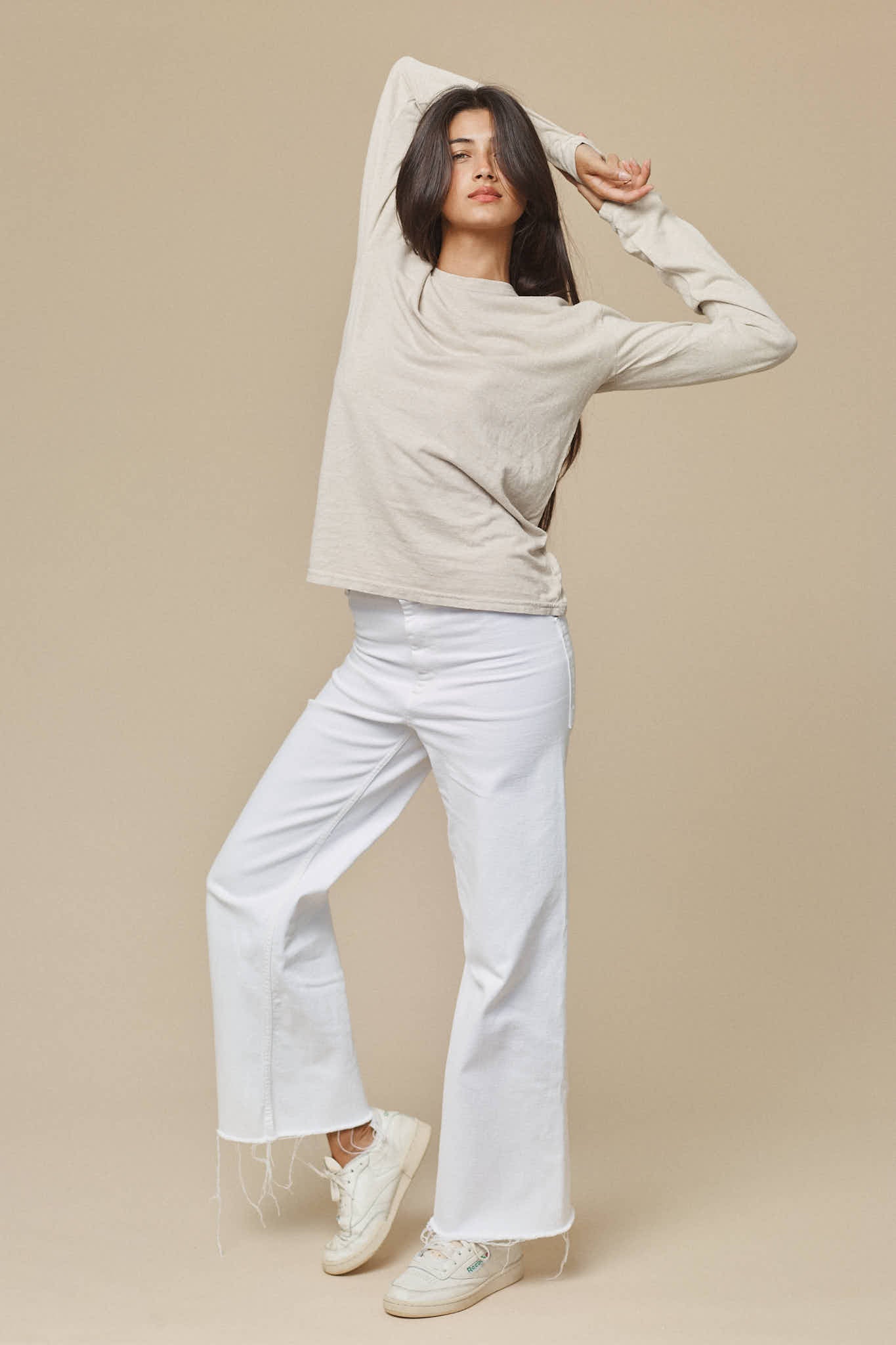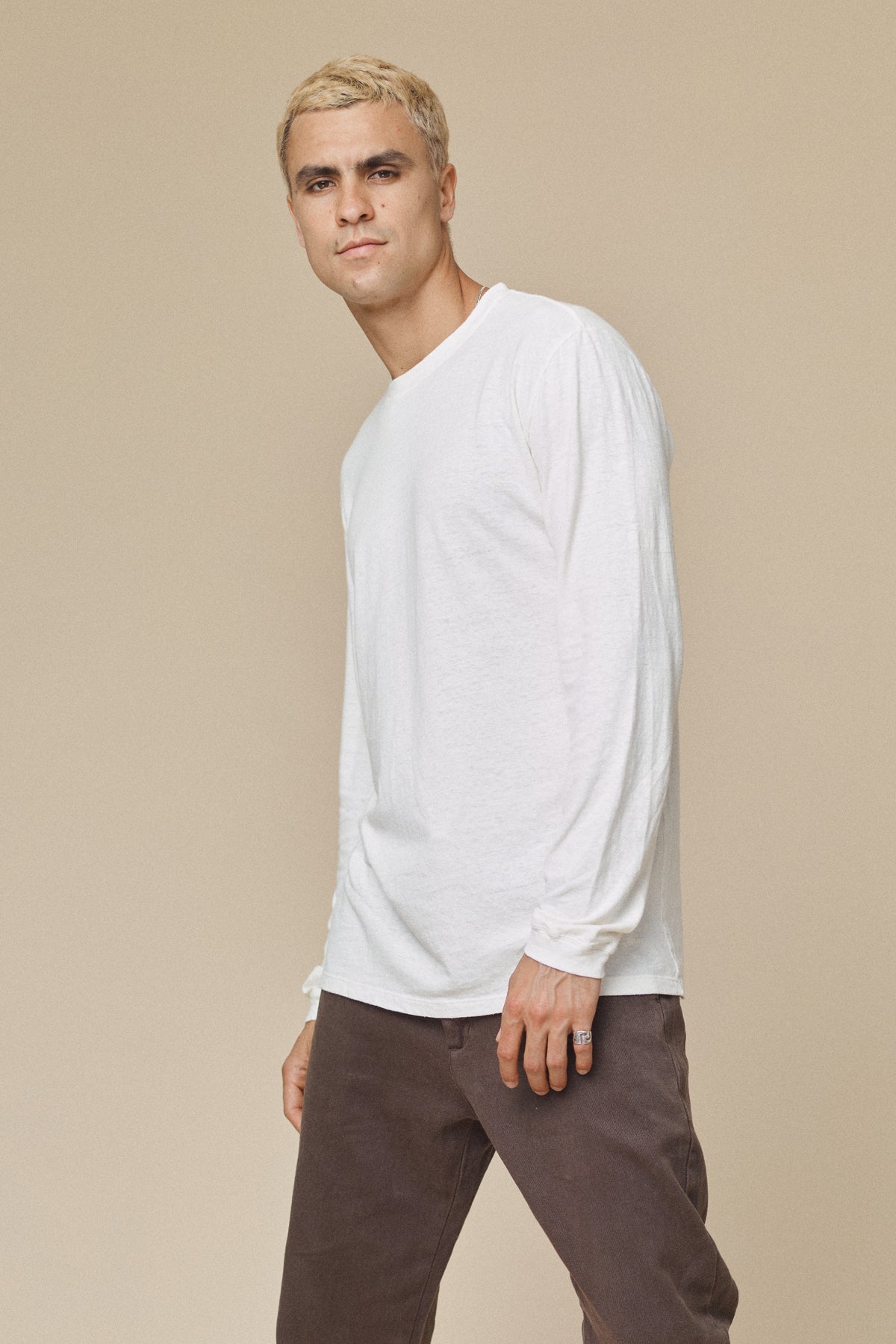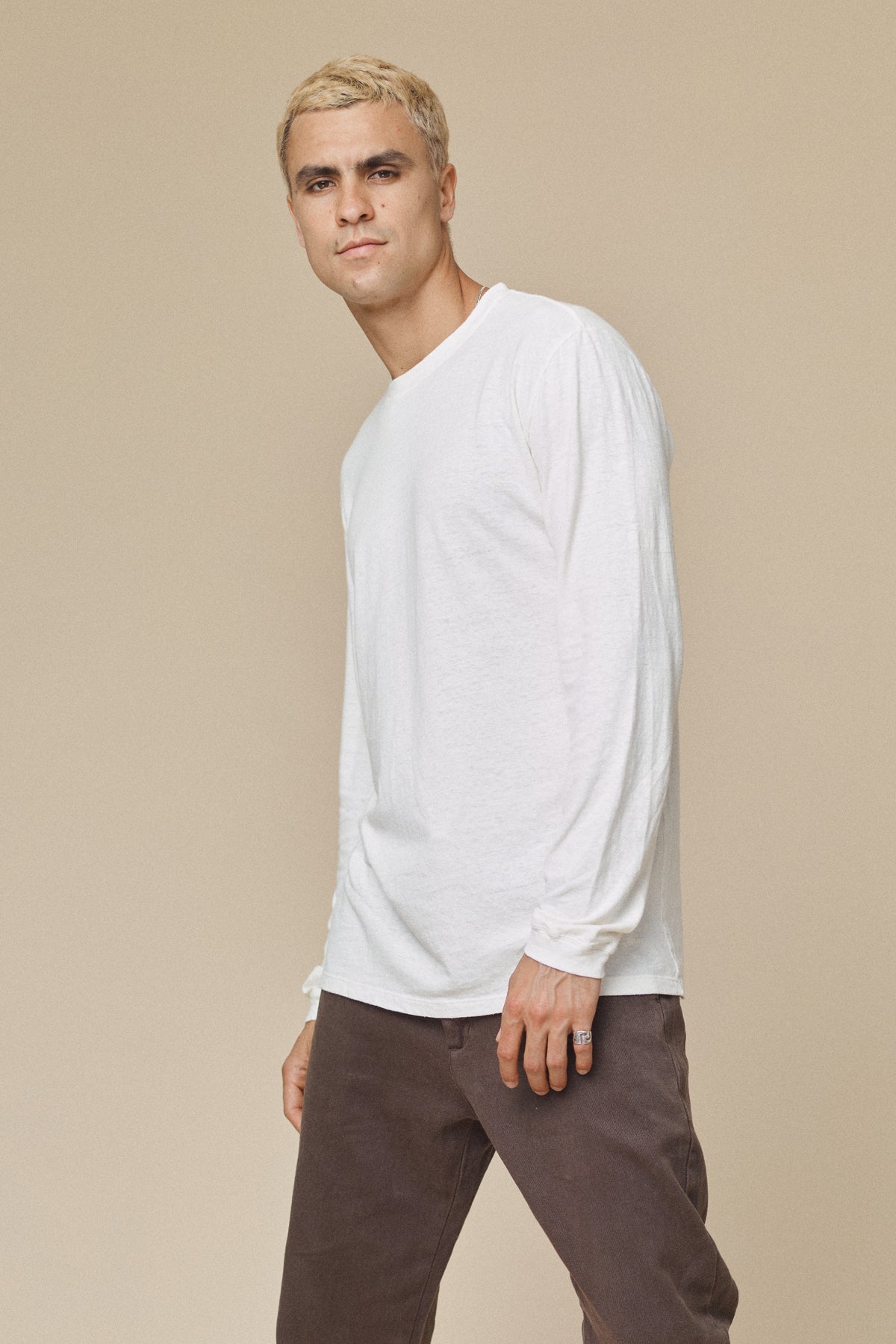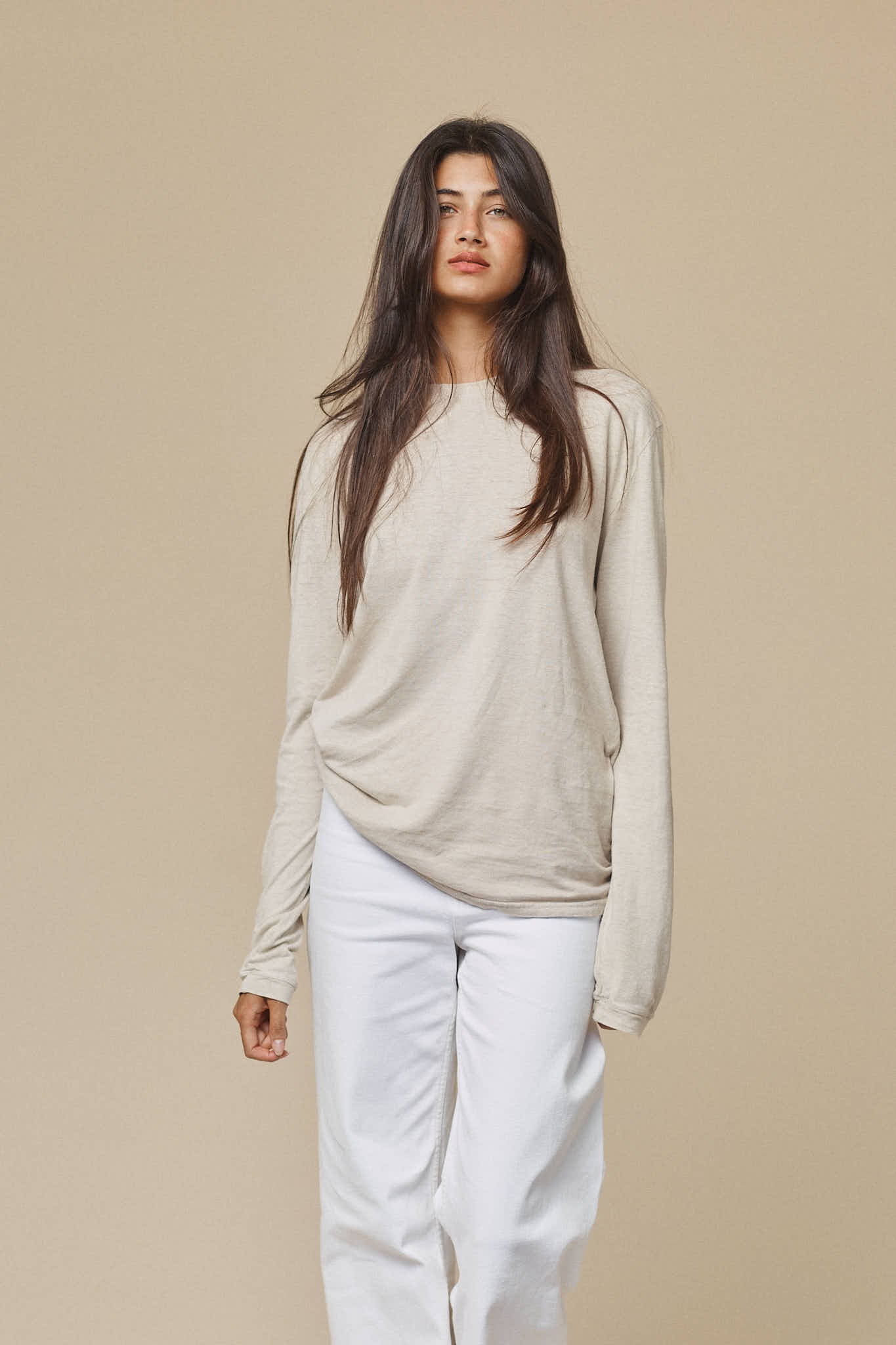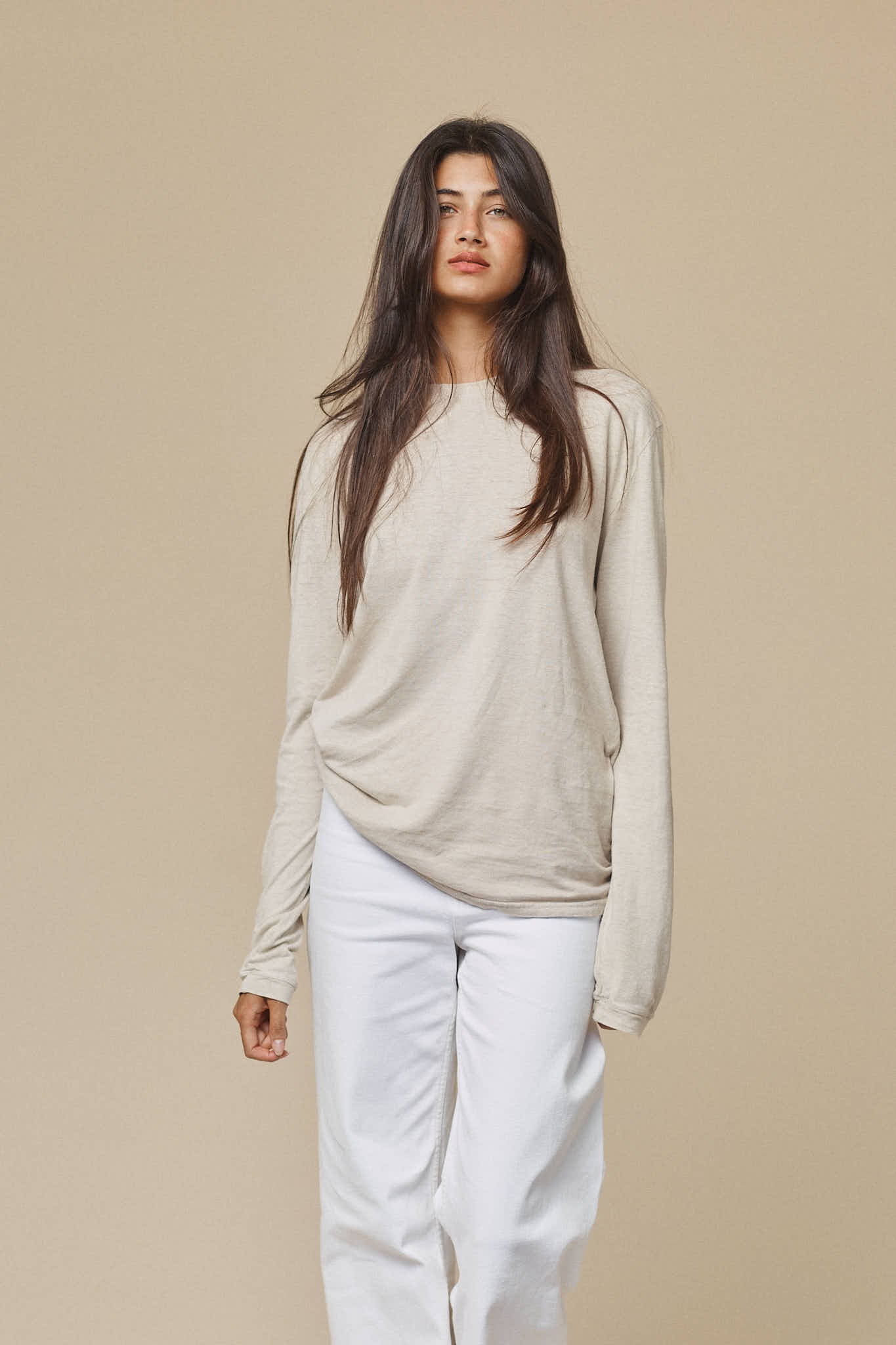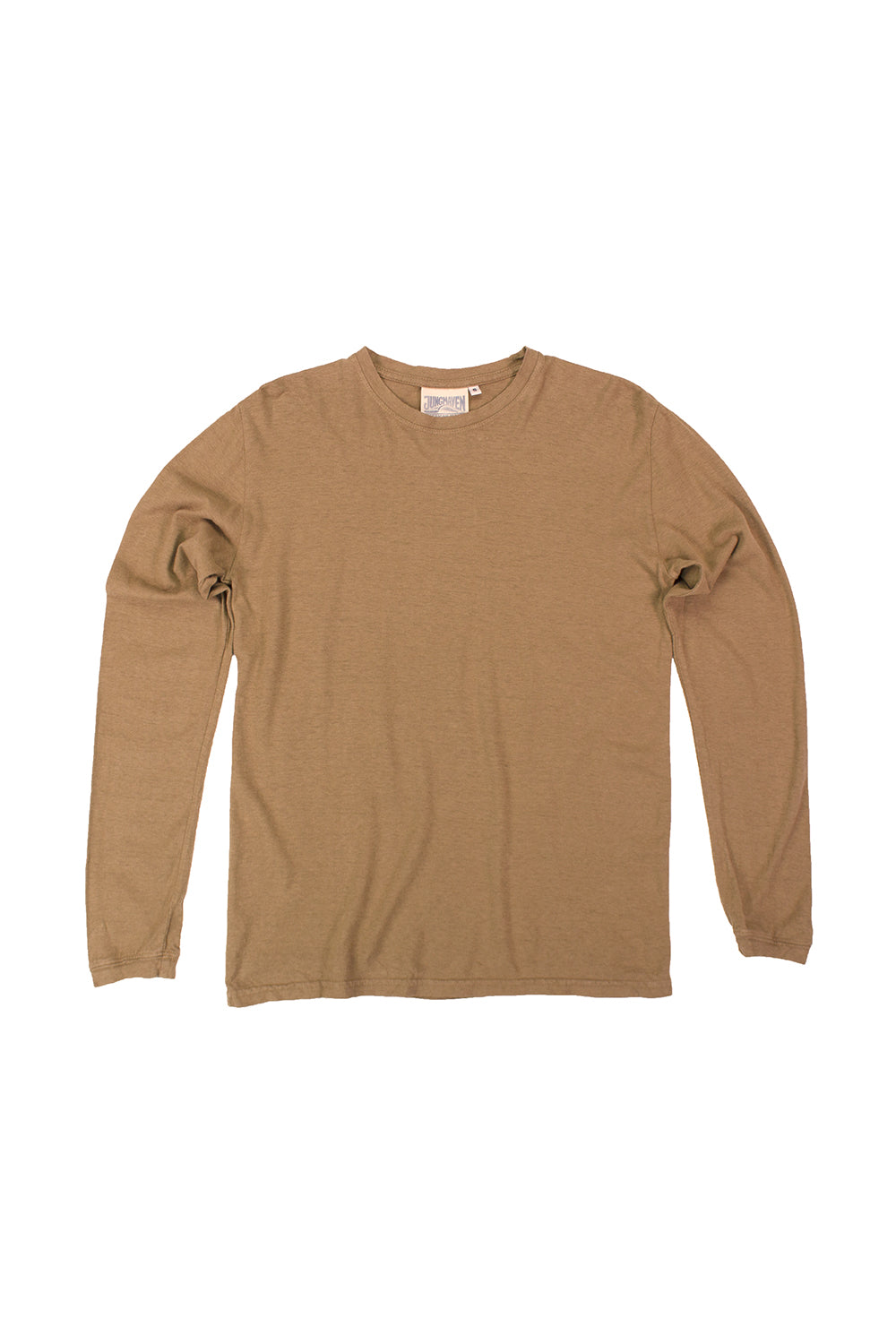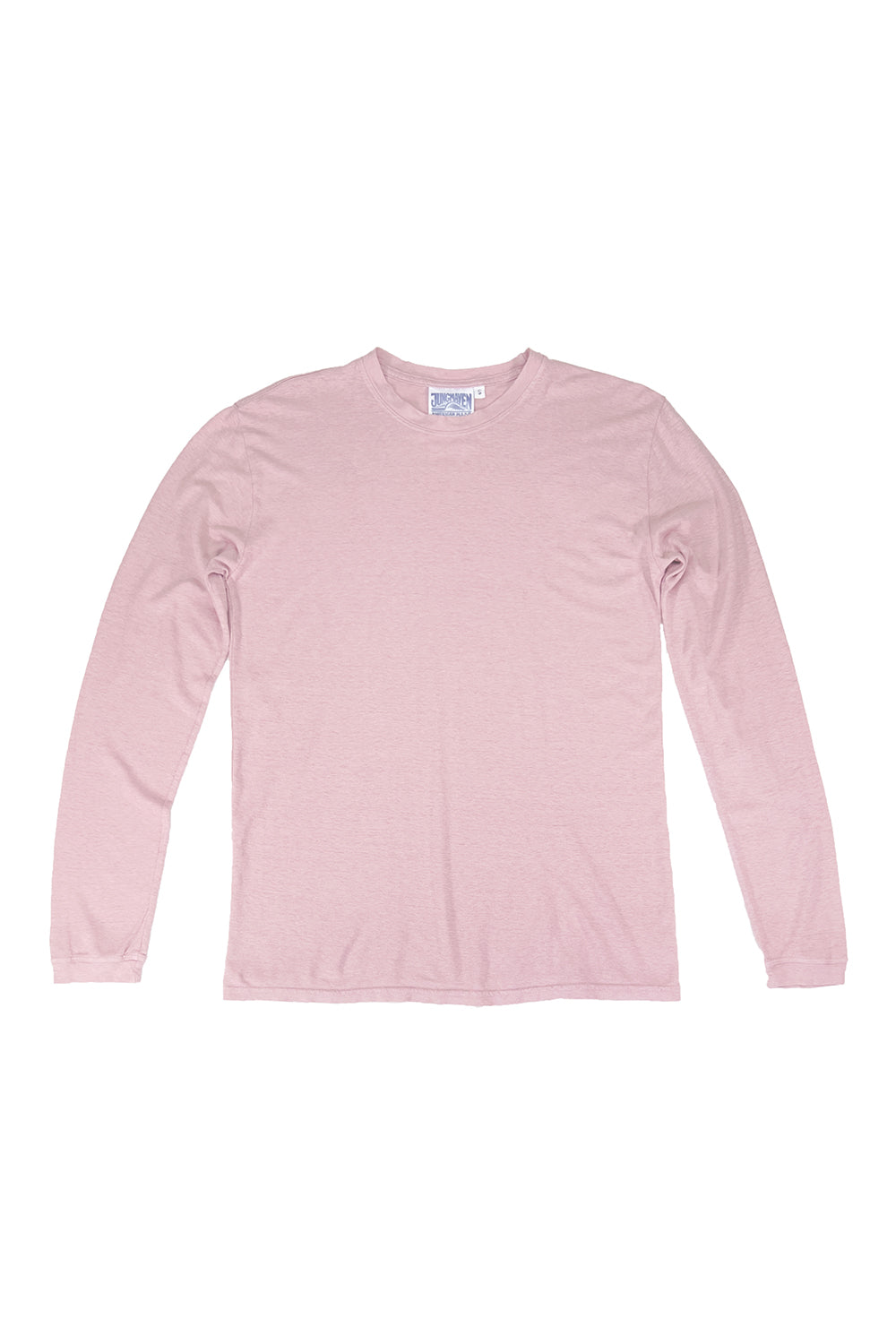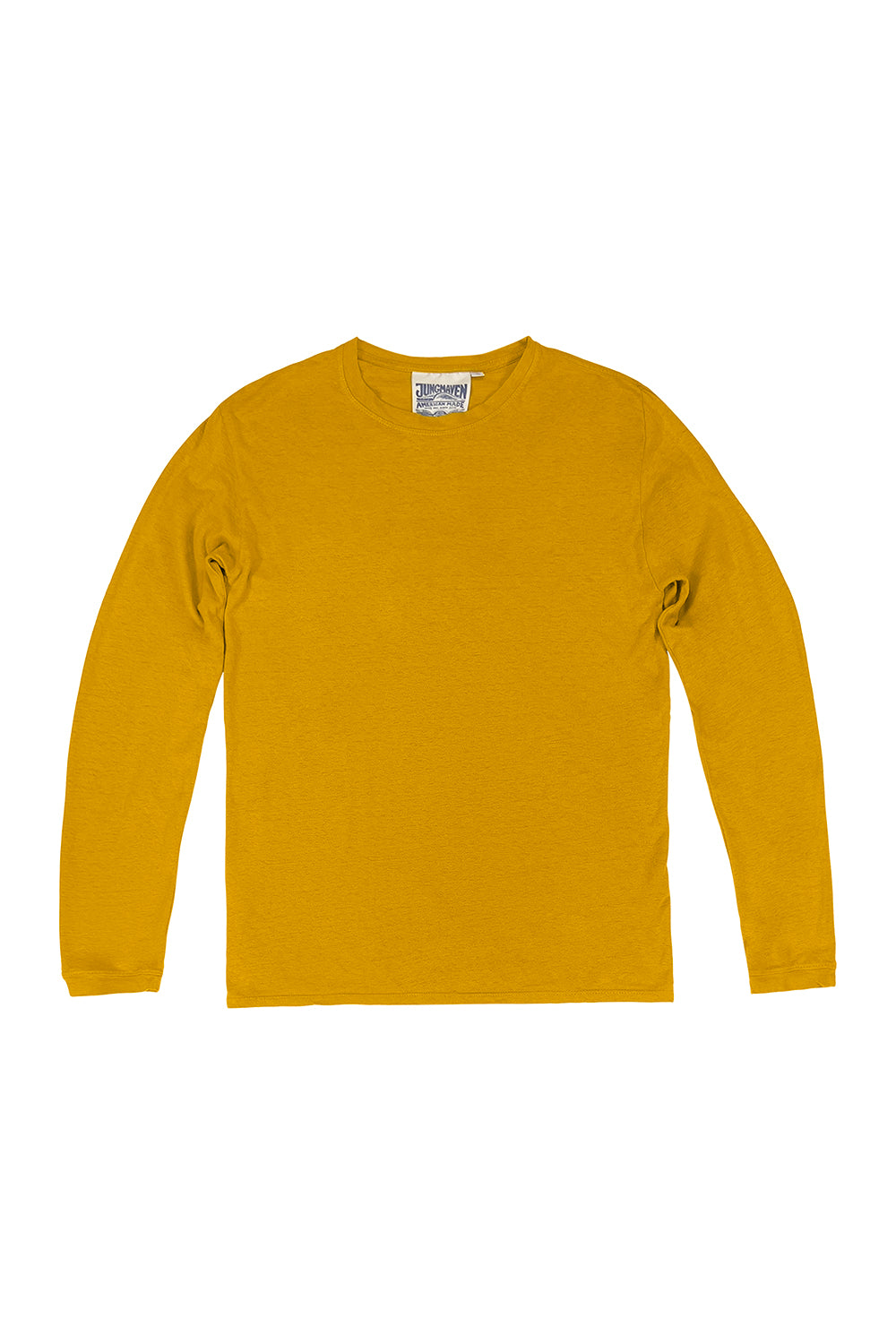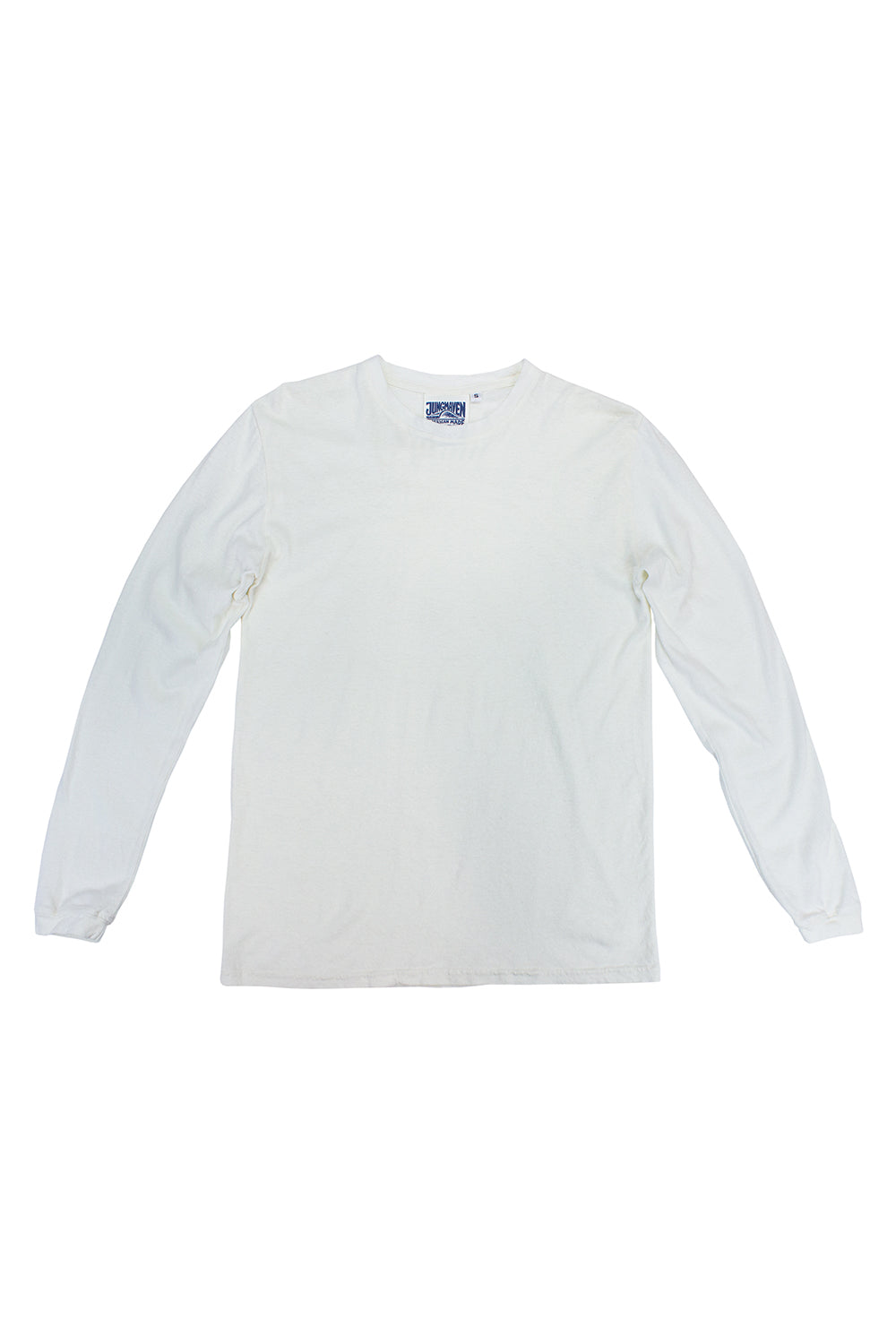 Regular price
Sale price
$62
The best-selling Jung Tee grew sleeves. While can't tell the details of how we cracked the code to the perfect tee, the Jung Tee was a Eureka moment that resulted in an everyday, everywhere staple piece. Dreamed up in another world, but made in the U.S.A from a special recipe of hemp and organic cotton.

Unisex

These styles are designed to be flattering universally, we encourage you to reference the size chart to find your best fit.

55 Hemp/45 Organic Cotton - Jersey

5 oz

Garment Dyed

The finished garment is washed in color, rather than dying the fabric prior to cutting and sewing. This results in subtle variations of color and a softer texture. Washed White is not garment-dyed.
Compare Men's Long Sleeve Tees
Compare Women's Long Sleeve Tees