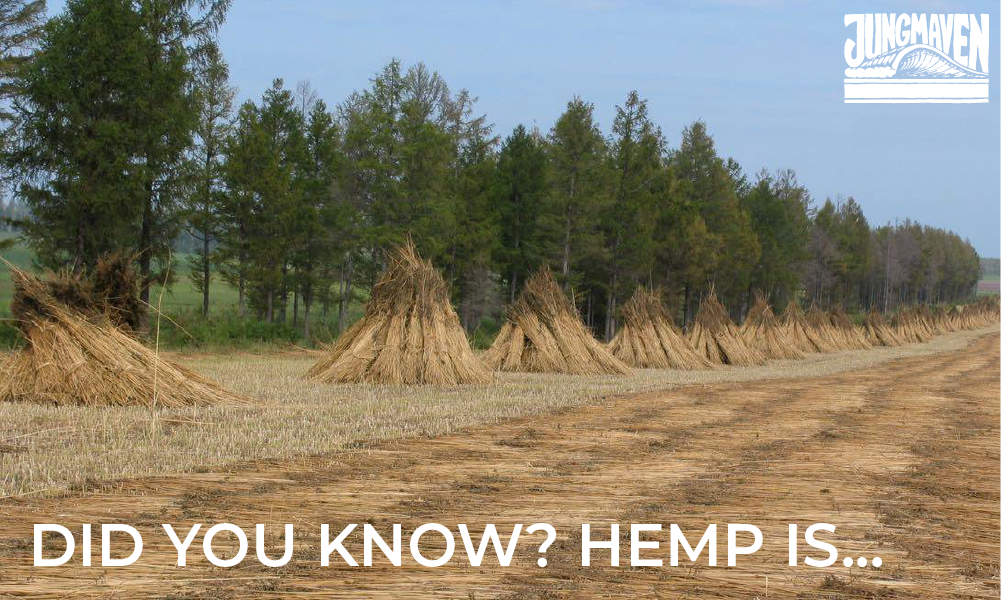 1
NATURAL
It's a natural fiber that thrives almost anywhere, with very little impact to the environment.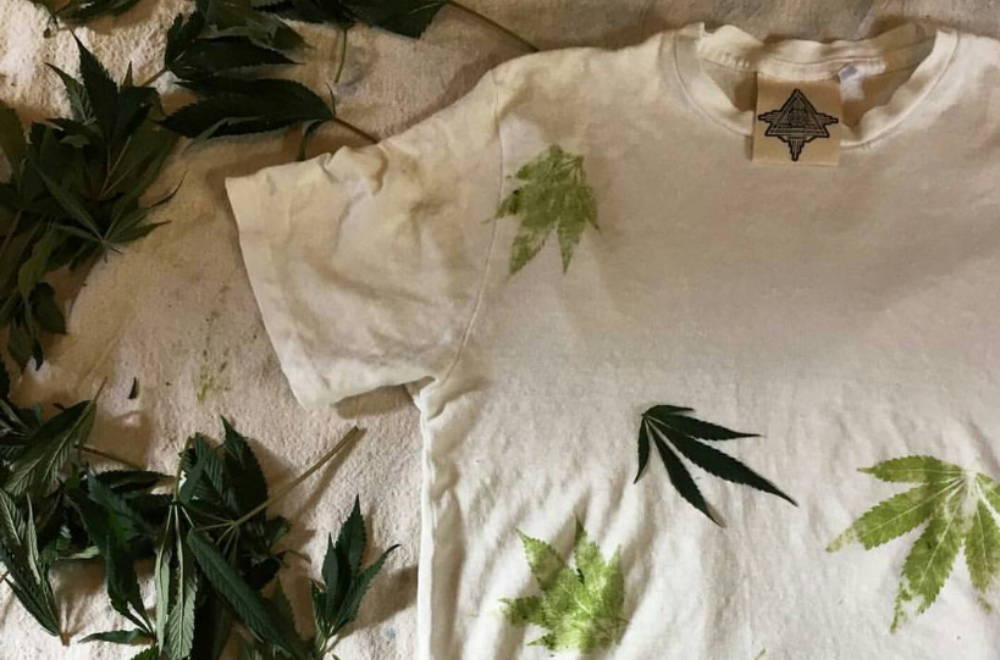 2
CLEAN
It requires no irrigation, pesticides, synthetic fertilizers or GMO seeds. Many hemp-made materials are naturally resistant to mold, mildew and insects.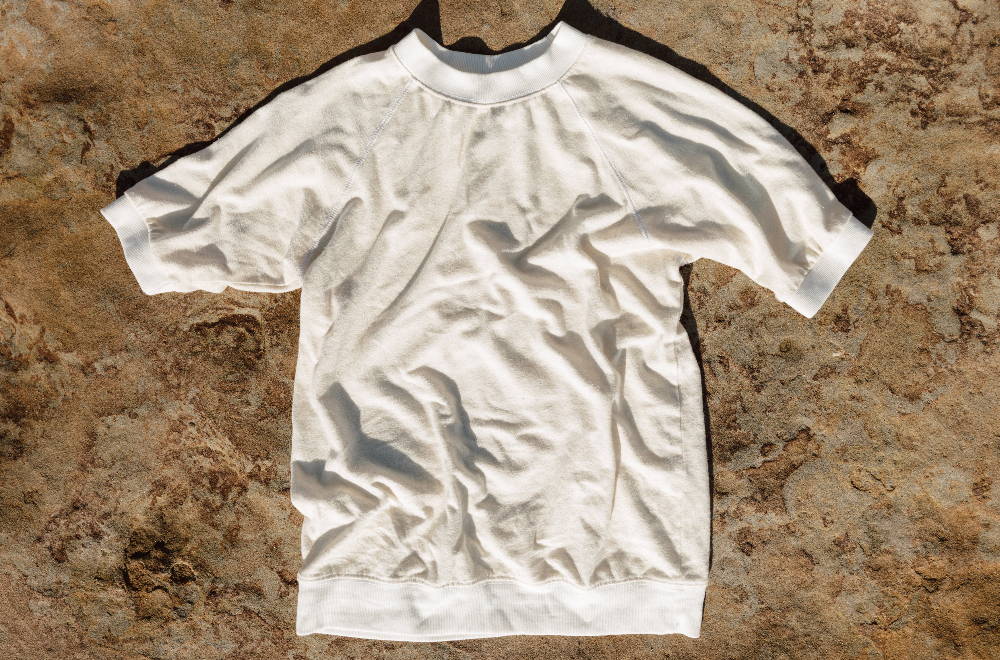 3
MULTI-USE
Hemp has over 25,000 reported uses. It can make textiles, rope, beauty products, paper, building materials, biofuel, foods and more.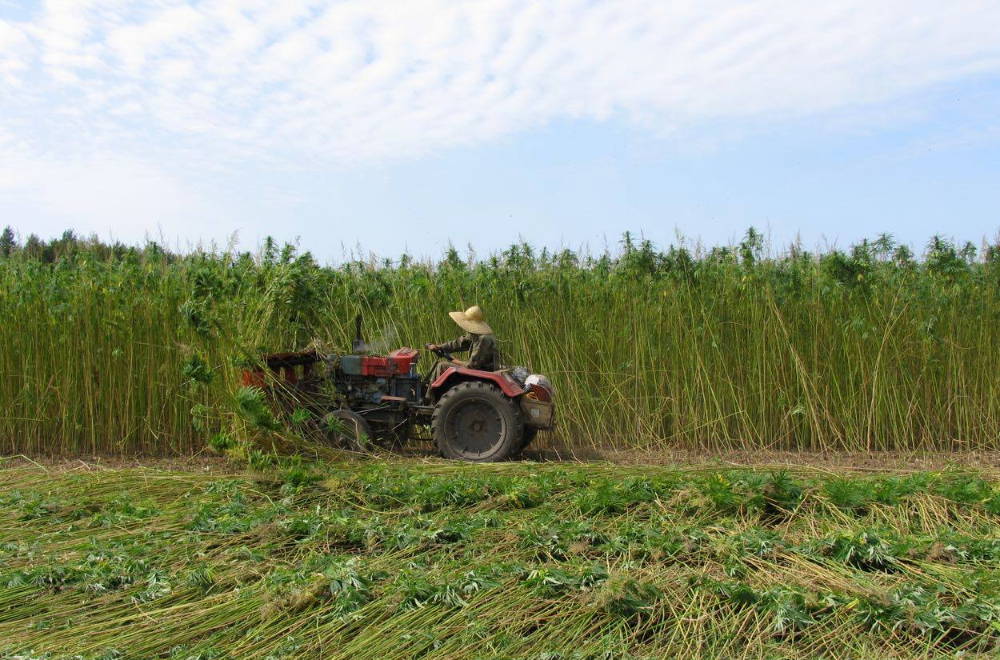 4
ALL-AMERICAN
It was an American staple until the 1930s. Washington and Jefferson grew hemp, and Virginians paid their taxes in hemp.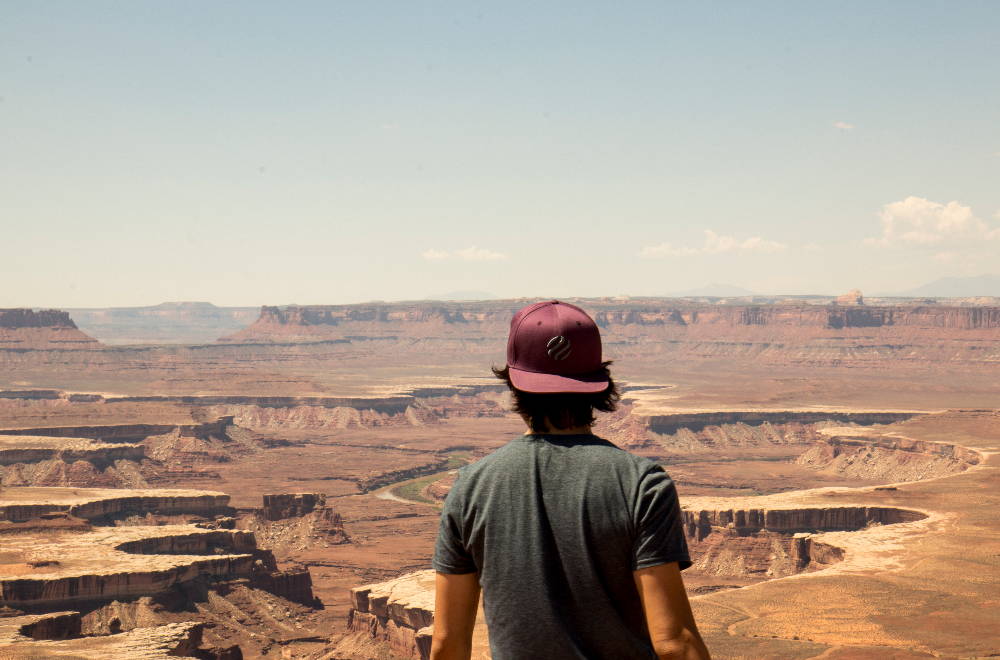 5
ANCIENT
It's one of the world's oldest crops. Remnants of hemp cloth from 8,000 B.C. were found in Mesopotamia, where it was used to make tunics and sailcloth.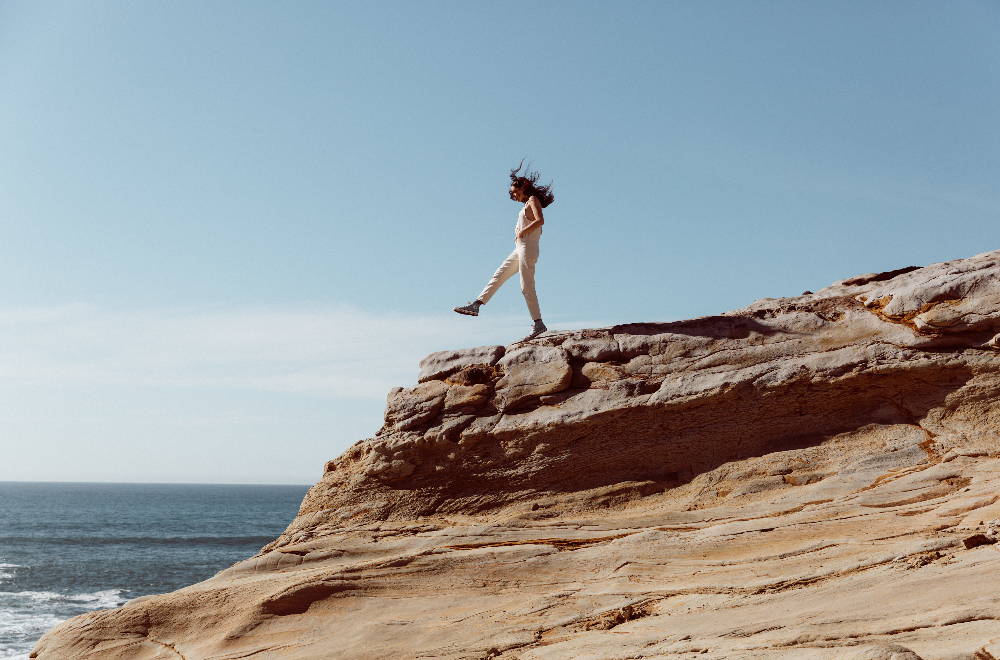 6
RESTORATIVE
A phyto-remediation plant, it restores balance to environments by cleaning the soil, air and water. It was planted at Chernobyl to reduce soil toxicity.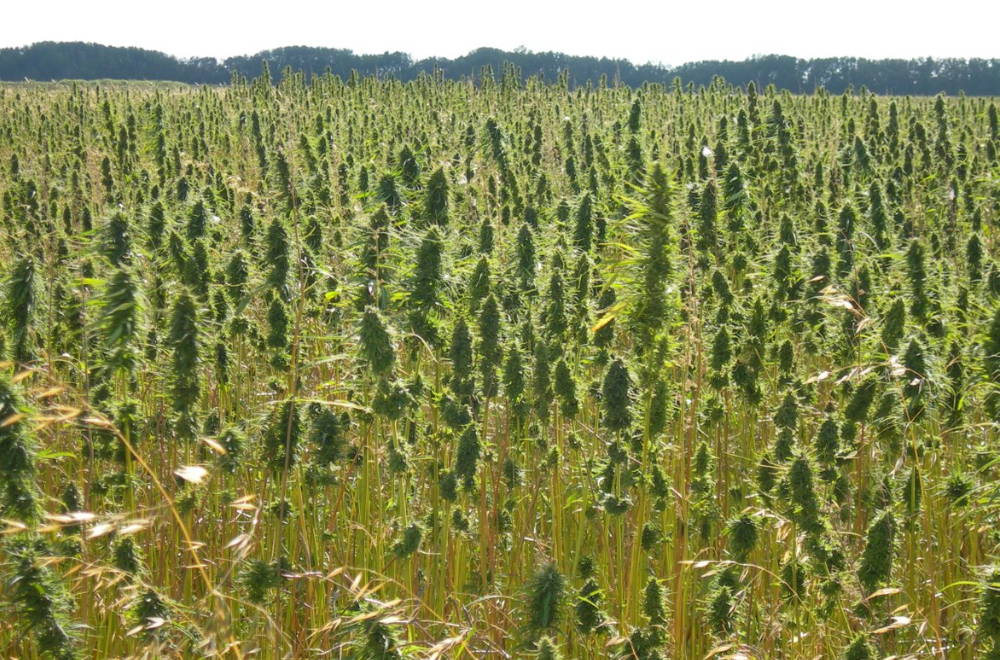 7
ANTI-BACTERIAL
Hemp has antibacterial and moisture-wicking properties, so it breathes beautifully.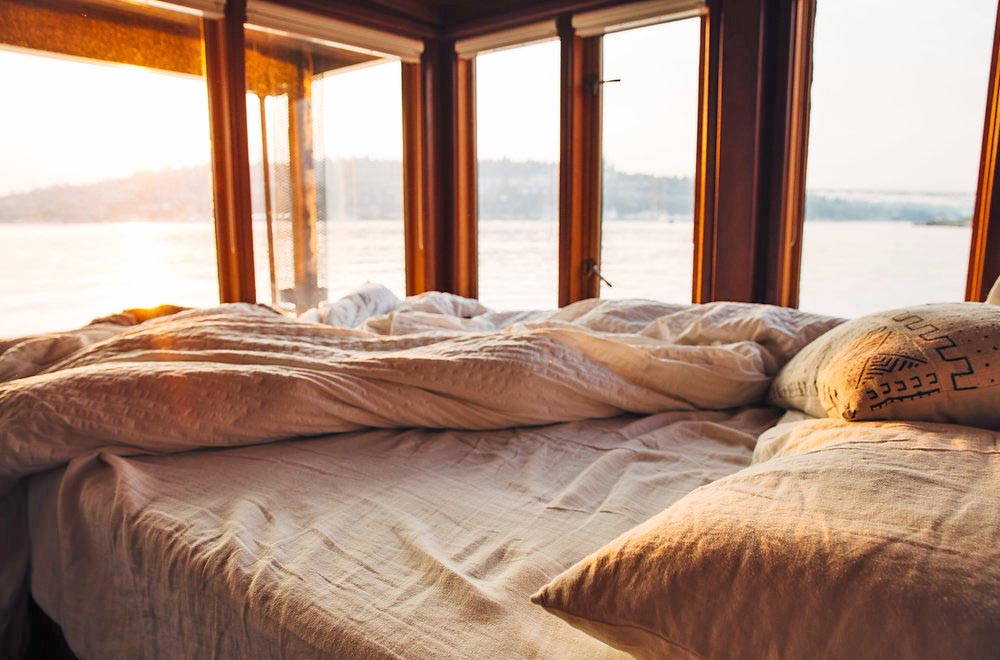 8
STRONG & SOFT
It gets softer with each wear, and its strong fibers last through loads of washes.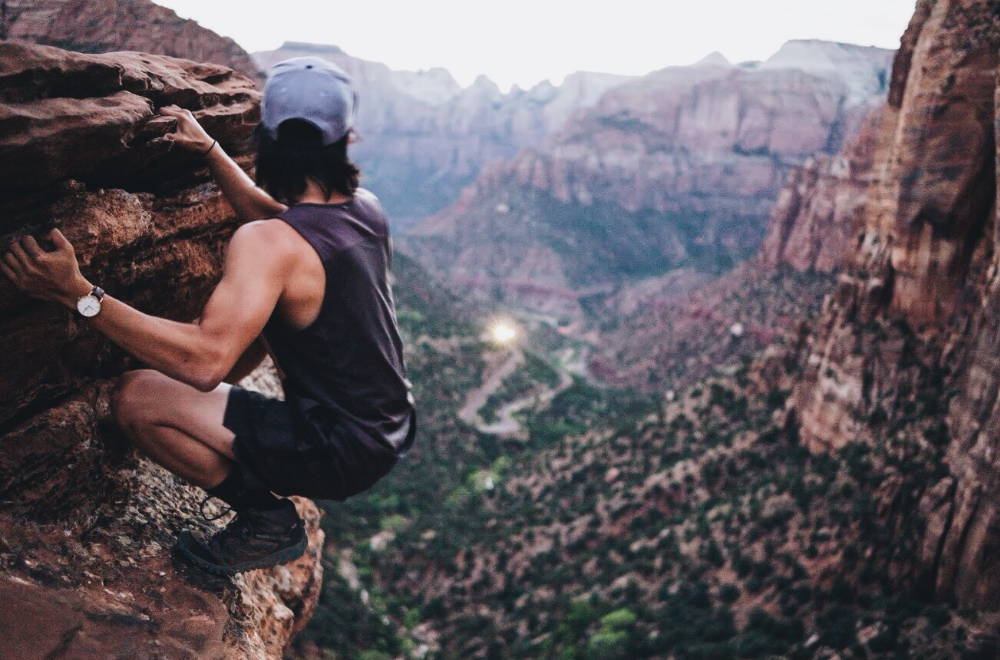 9
WORLD-CHANGING
Hemp has the potential to mitigate climate change by absorbing more carbon dioxide from the atmosphere than trees and other plants.
SOURCES: RODALE INSTITUTE. INDUSTRIAL HEMP FARM PROJECT.2017.RODALEINSTITUTE.ORG // EHRENSING, DARYL T. 1998. FEASABILITY OF INDUSTRIAL HEMP PRODUCTION IN THE UNIED STATES PACIFIC NORTHWEST. CORVALLIS, OREGON: OREGON STATE UNIVERSITY AGRICULTURAL EXPERIMENT STATION BULLETIN 681. // THE PEOPLE'S HISTORY. MASSACHUSETTS INSTITUTE OF TECHNOLOGY. THE THISTLE. VOLUME 13, NUMBER 2: SEPT./OCT., 2000.
---