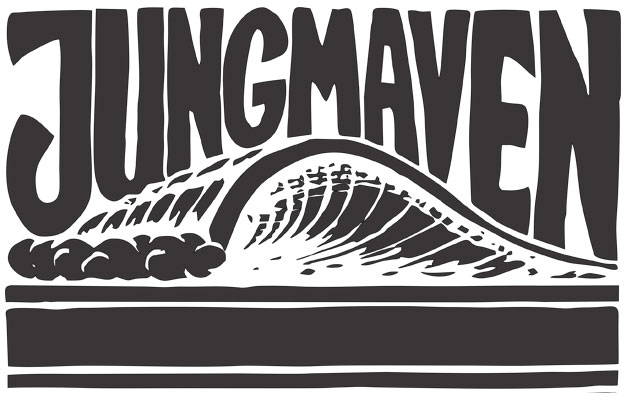 Hi All,
As 2019 comes to a close, I wanted to take a moment to thank you, our awesome customers, for your support. If you had asked me in 2005 what my vision for Jungmaven was I would have talked to you about the positive environmental impacts of hemp. It requires no irrigation, uses no pesticides, synthetic fertilizers or GMO seeds, and scrubs carbon dioxide from the atmosphere. But despite its undeniable benefits, hemp was still illegal and barely on anyone's radar as a sustainable alternative. While we still have work to do, it's incredible to see how far we've come.
In 2010 we launched Hemp 2020 – a campaign to help raise awareness around the importance of hemp farming, which at the time was illegal in the United States. I am thrilled that the hemp farming industry is once again legal in the US, and honored that our Hemp 2020 campaign played a small role in this movement. I'm hopeful that regenerative hemp farming will help slow climate change by growing hundreds of thousands of acres of fibers used for food, homes, cars, paper, plastics, textiles, fuel and more.
I strongly believe in the Native American proverb: "we do not inherit the earth from our ancestors, we borrow it from our children". As I think forward to the next chapter of Jungmaven, I want to continue to live these values by innovating, creating, and using products that defy norms and demand positive change. Thank you again for your continued patronage; we are inspired daily by your passion and willingness to change the system by choosing hemp. Without you believing in us, we could have never made it this far.
Wishing you a Happy 2020!
Robert Jungmann & the Jungmaven Team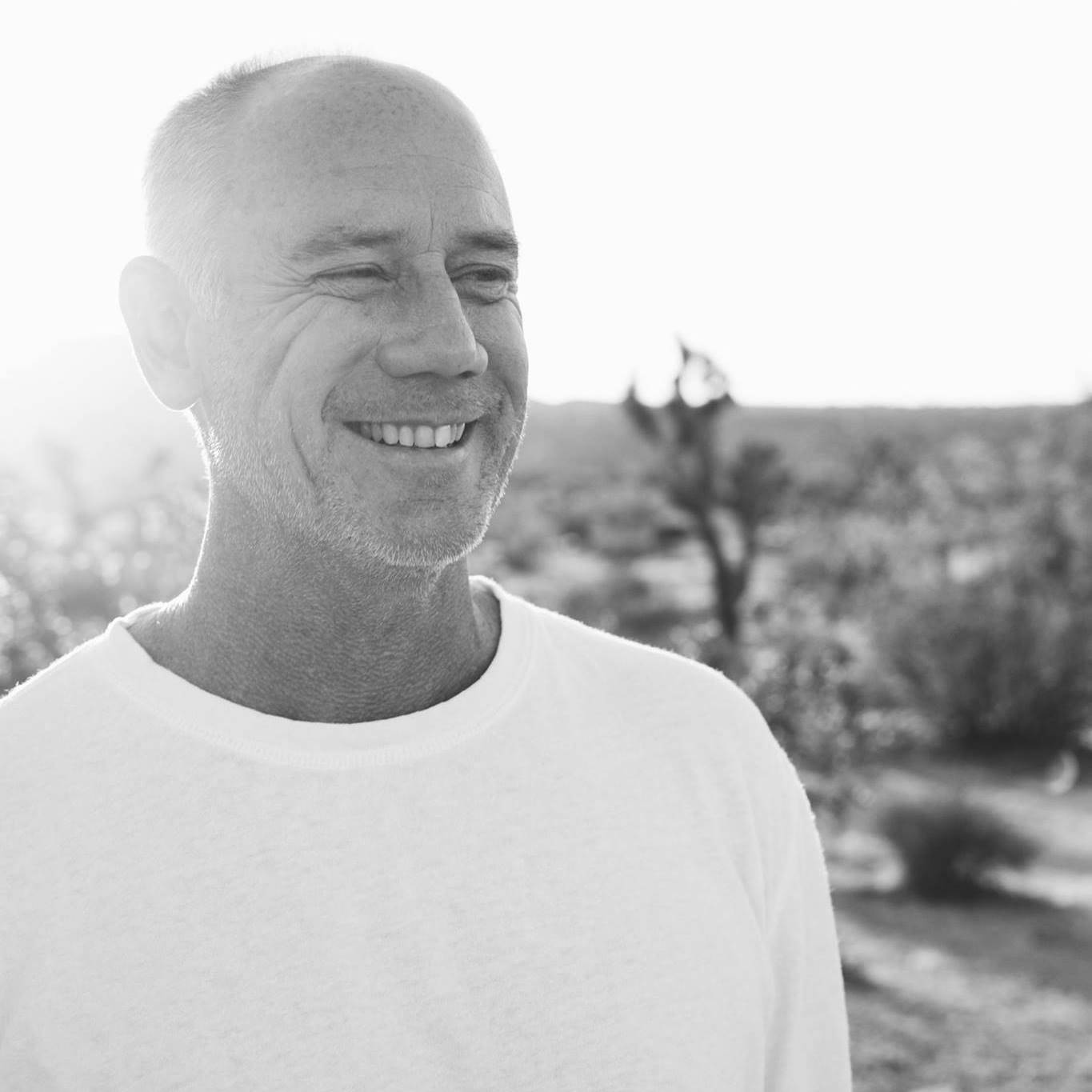 ---